Ibiza Property Rental Apartments Hotels Hostels Houses Villas Fincas
APARTMENT FOR RENTAL NEAR IBIZA TOWN Puig d'en Valls, Ibiza Town
Rental Status UNAVAILABLE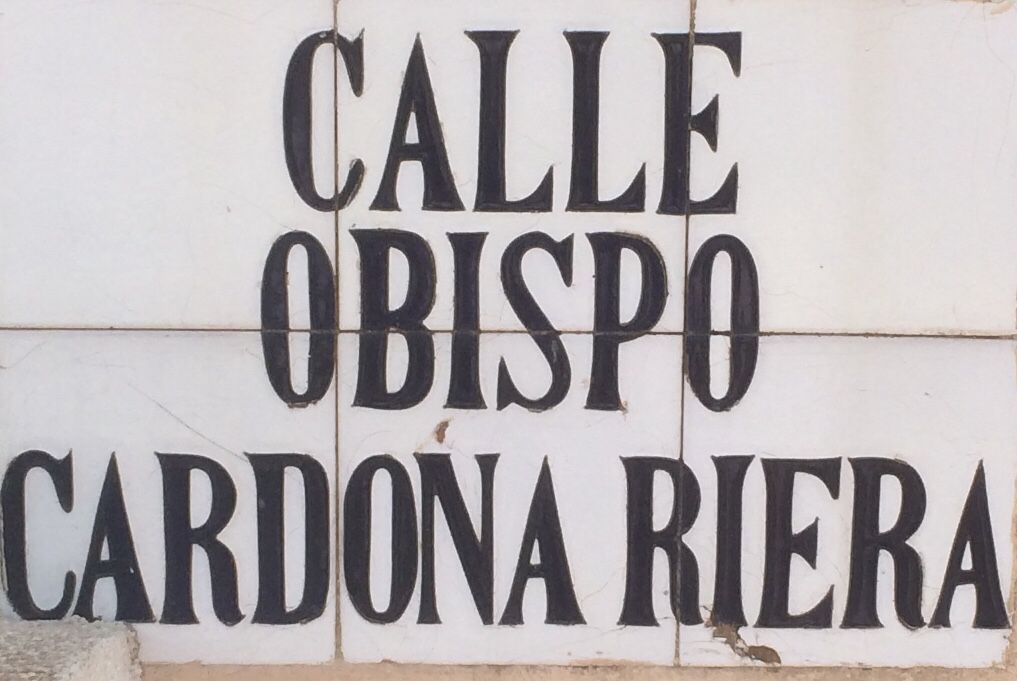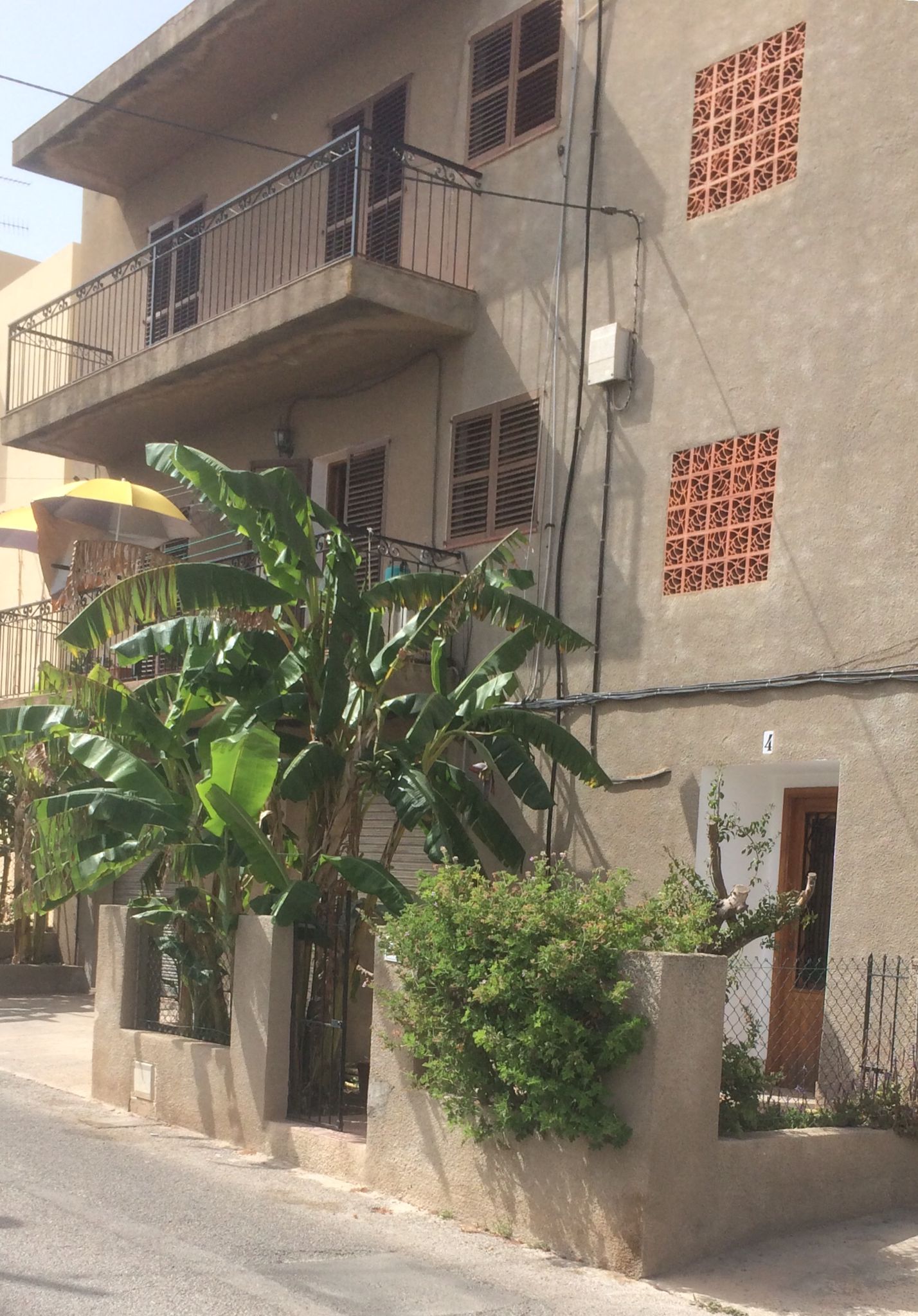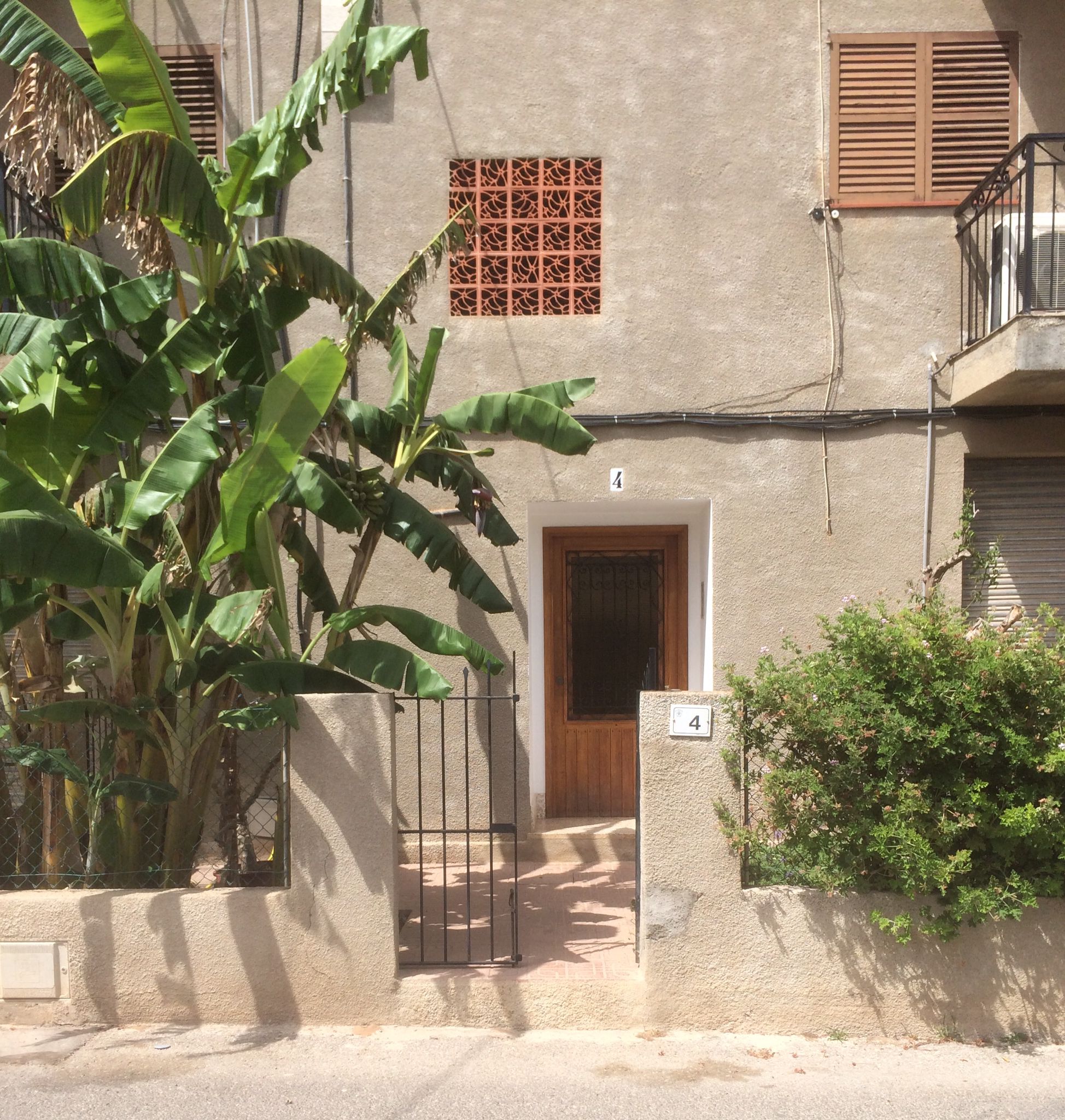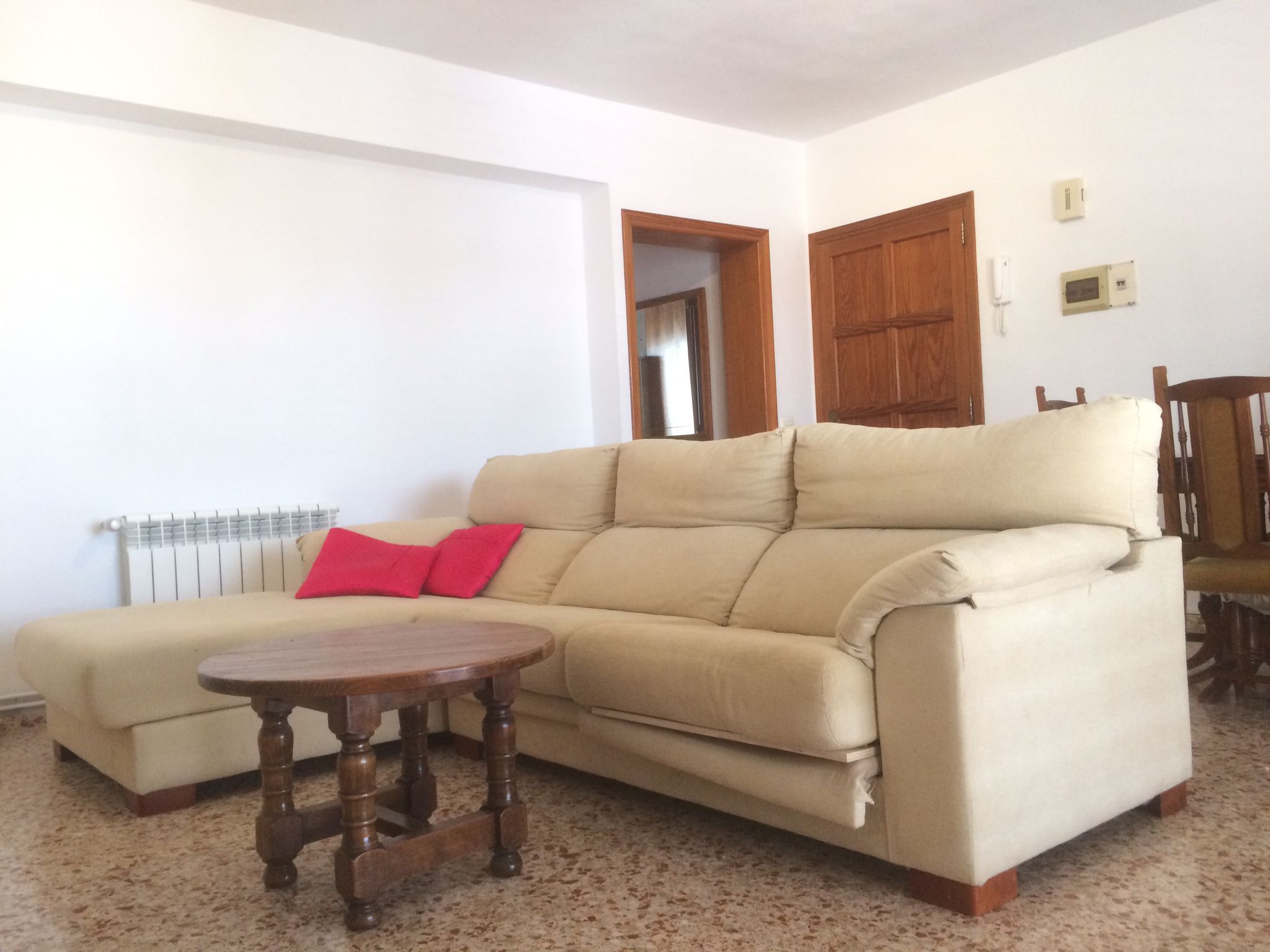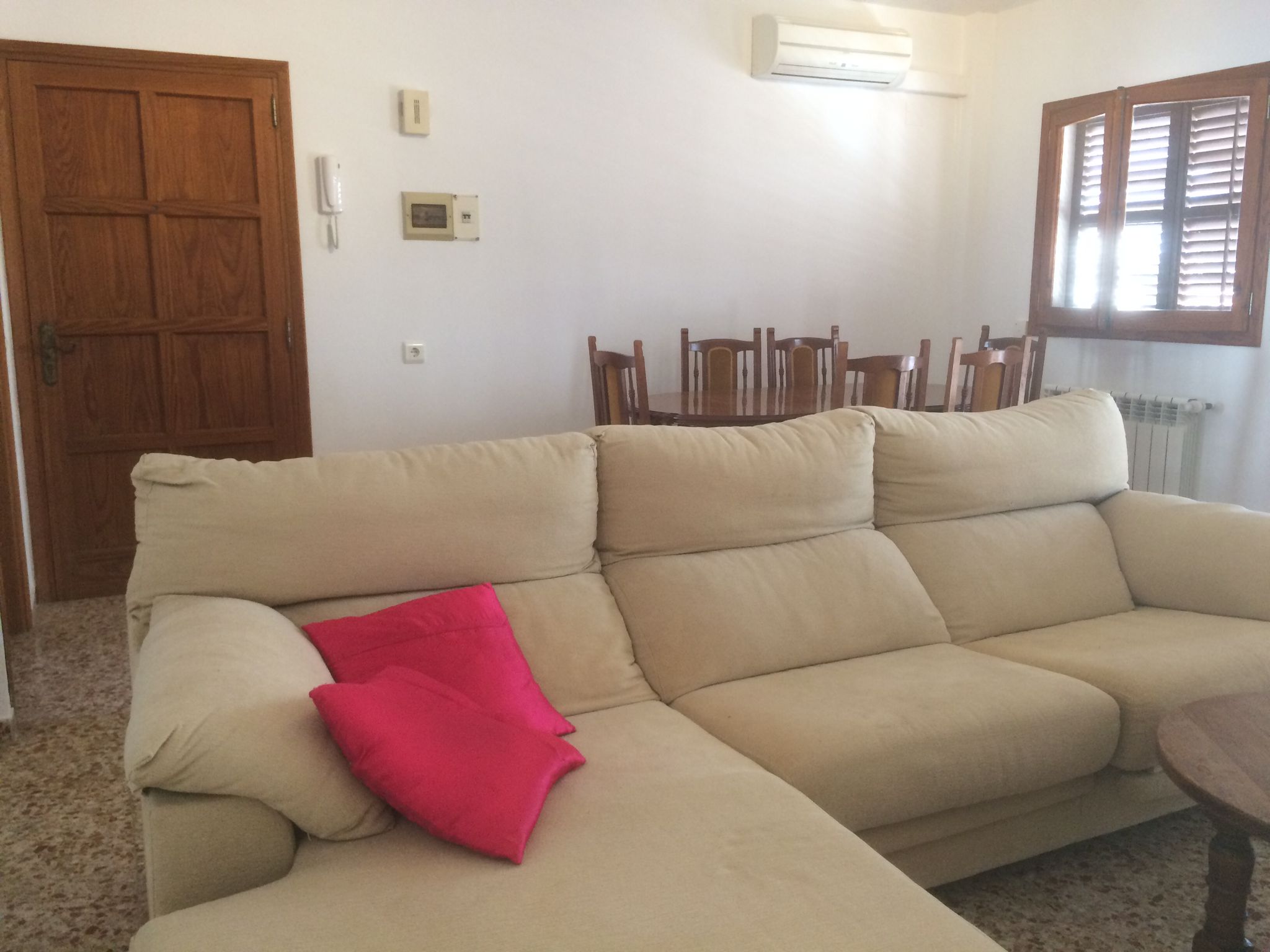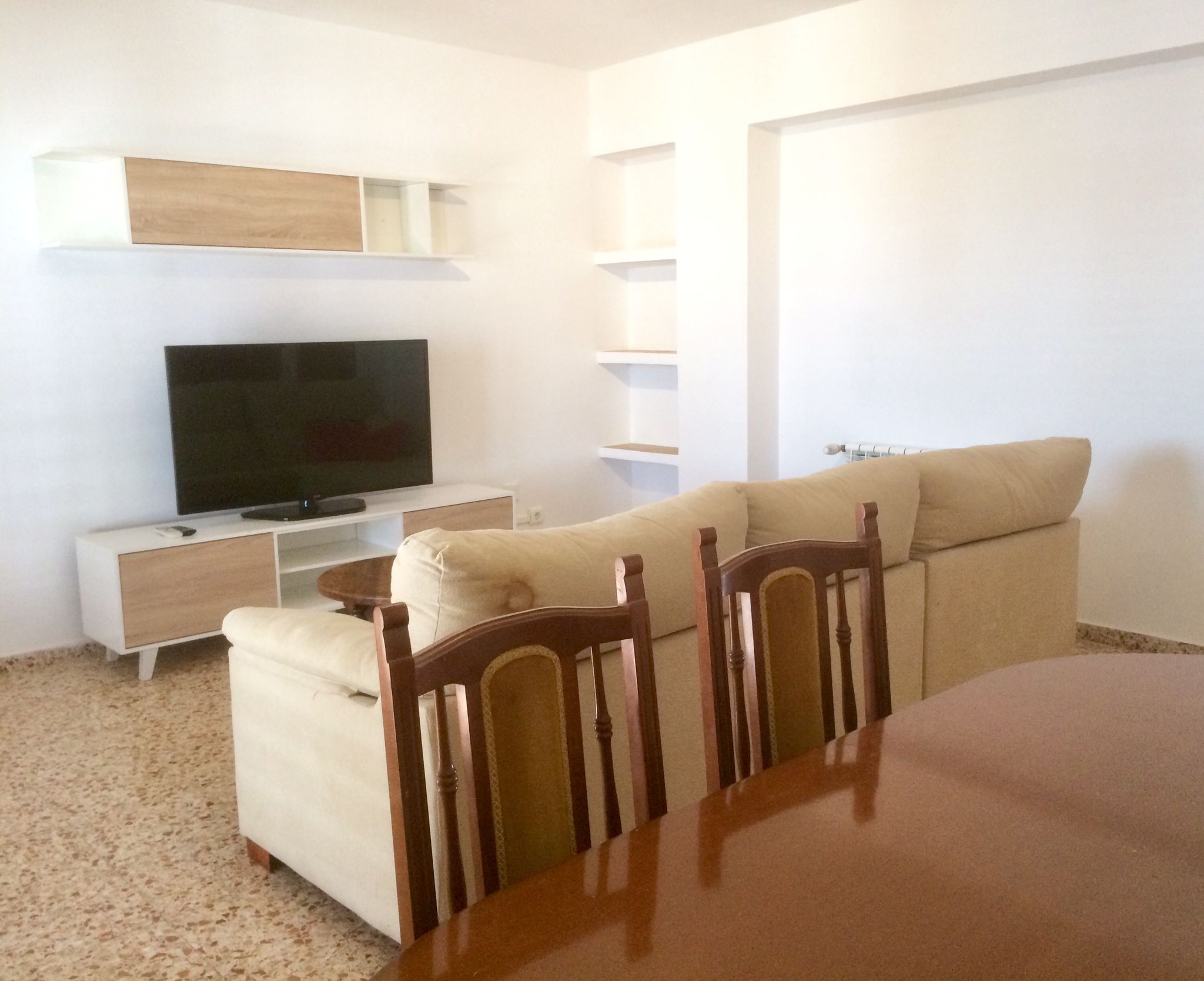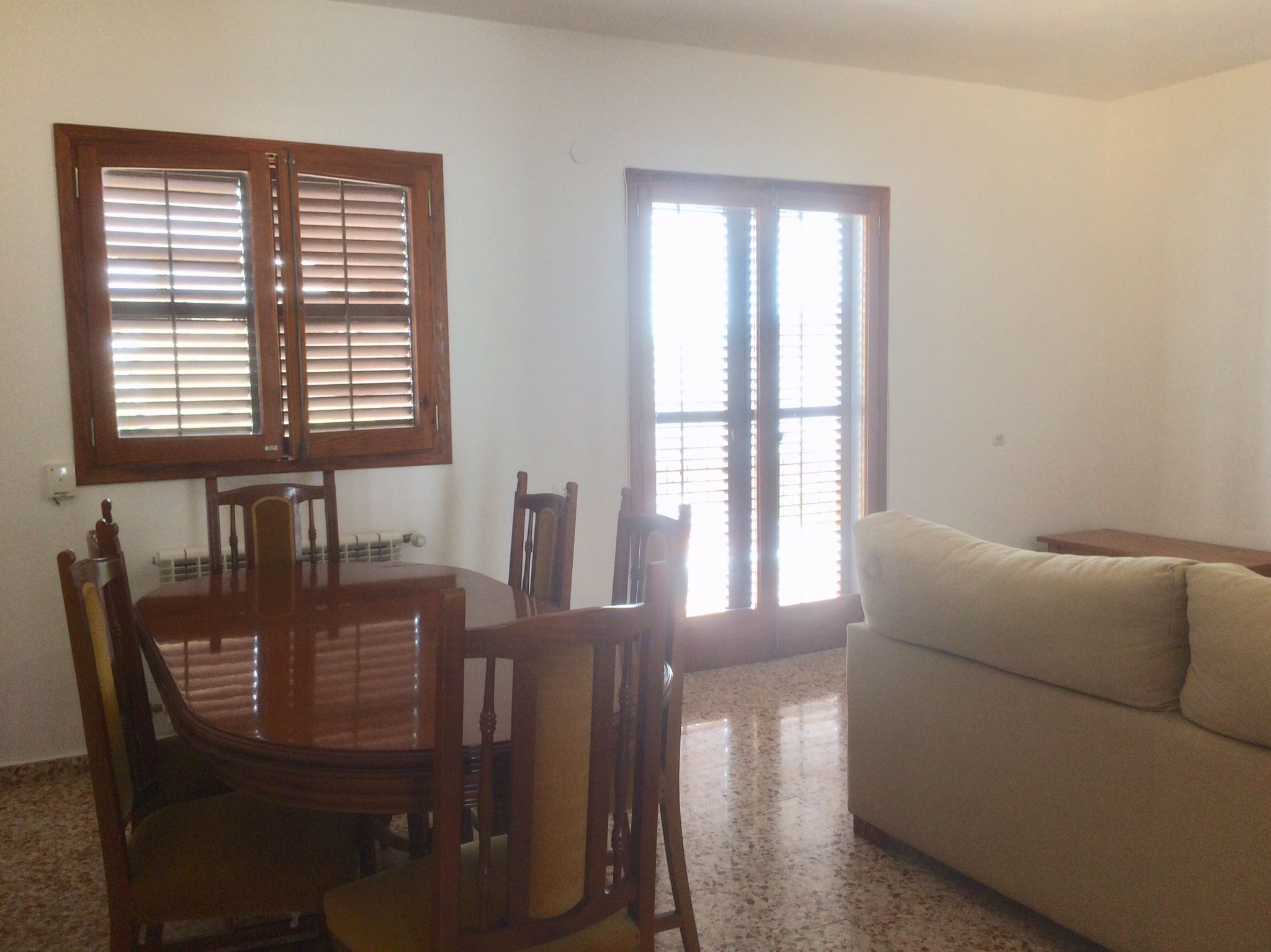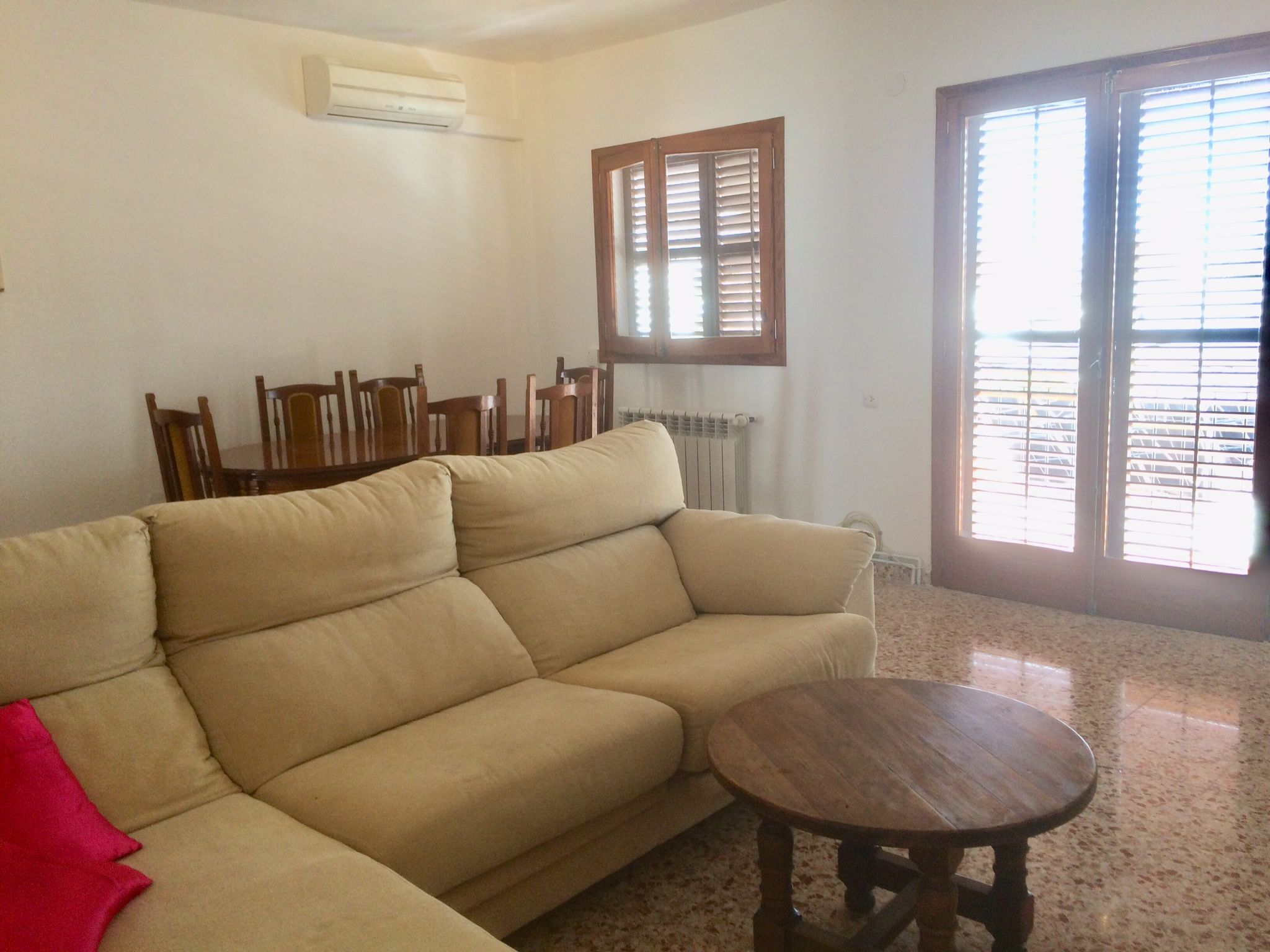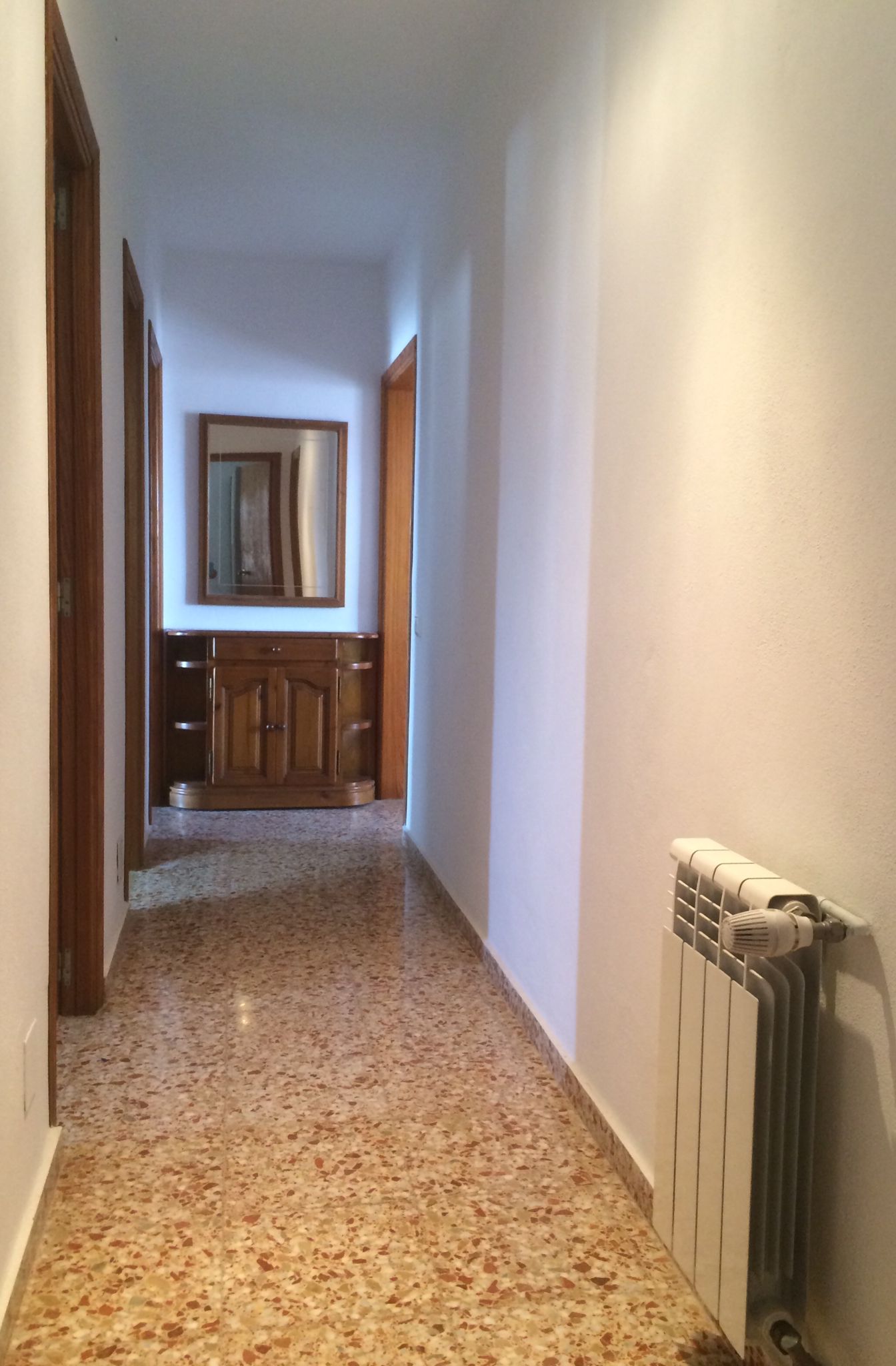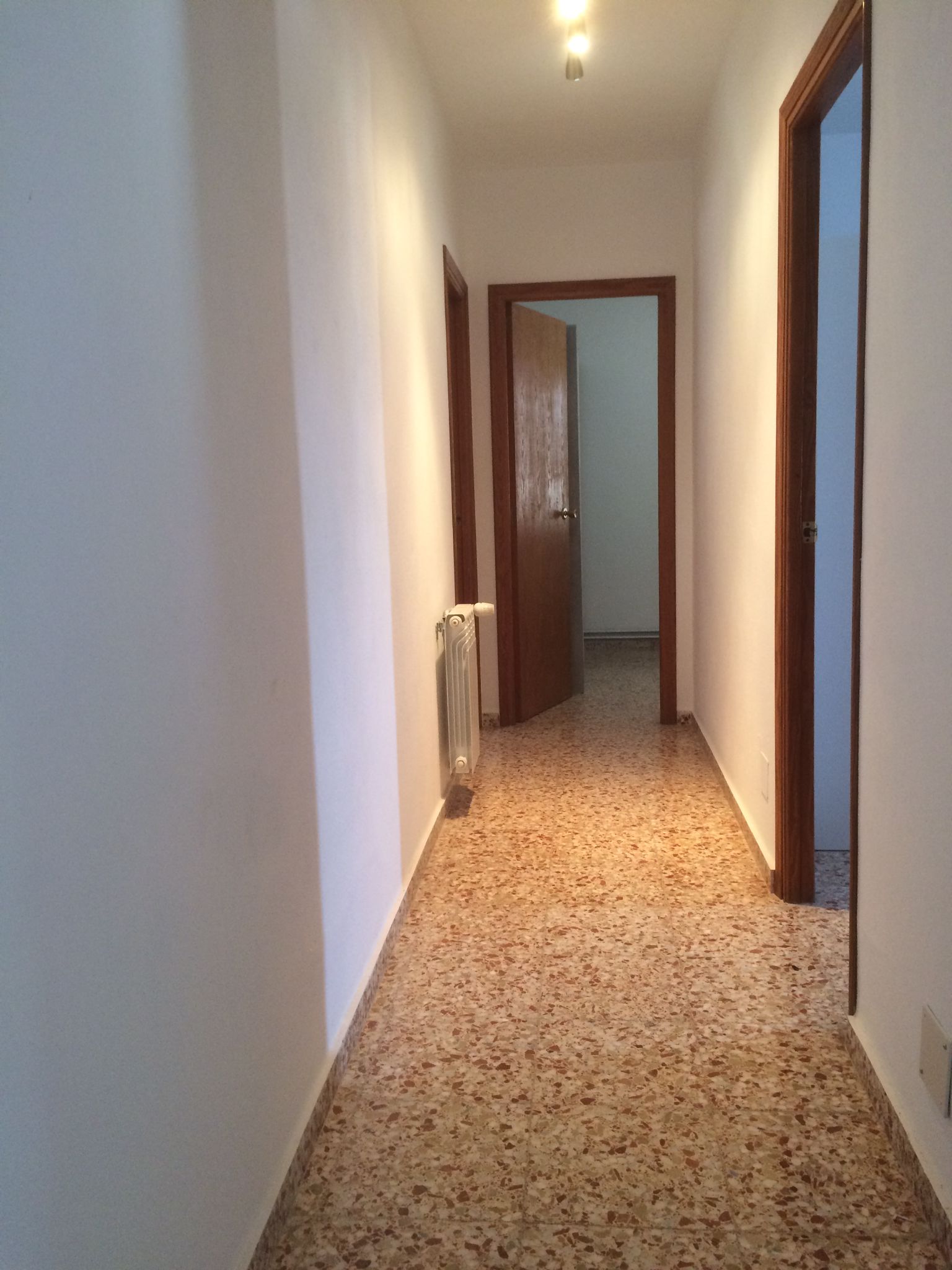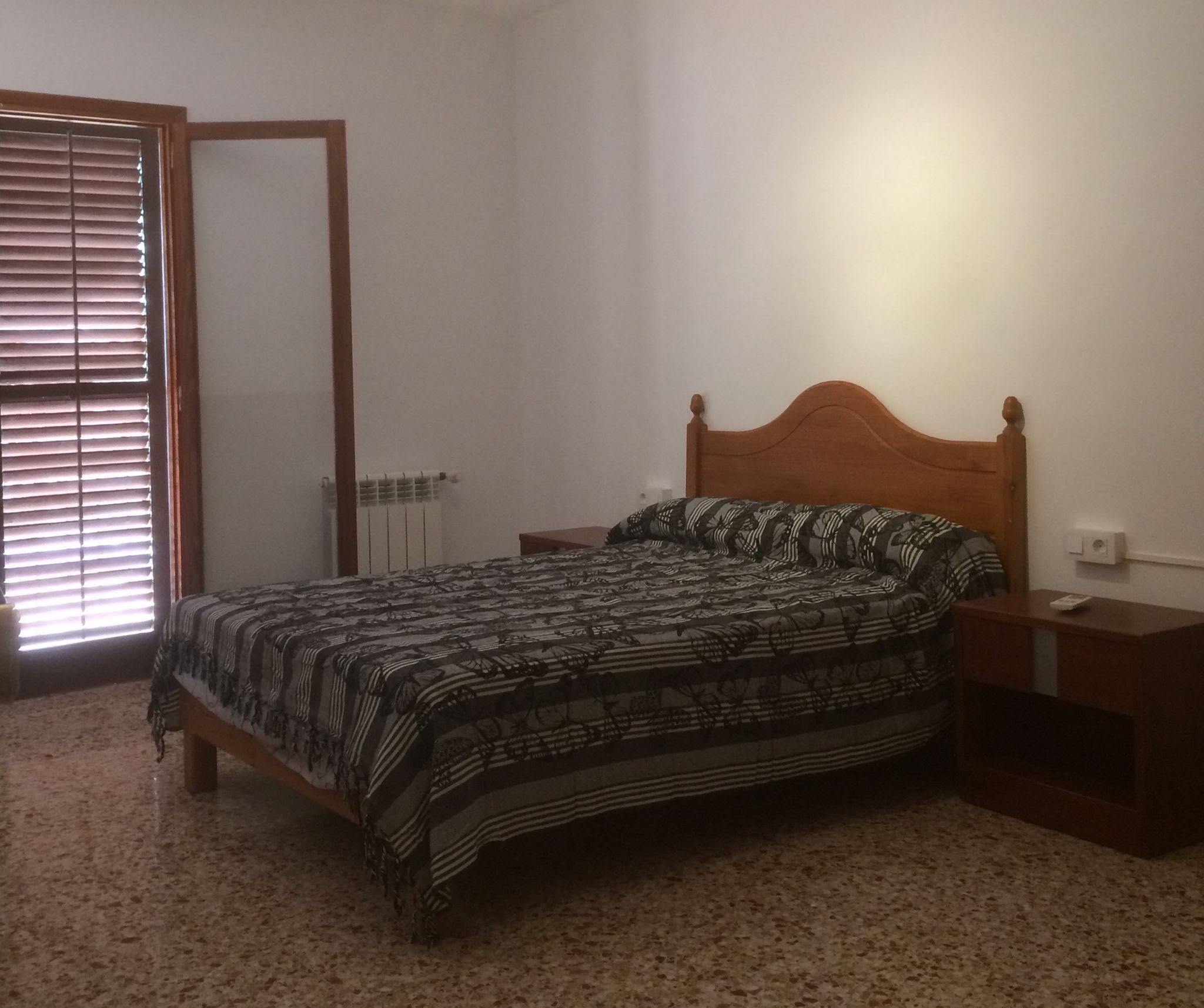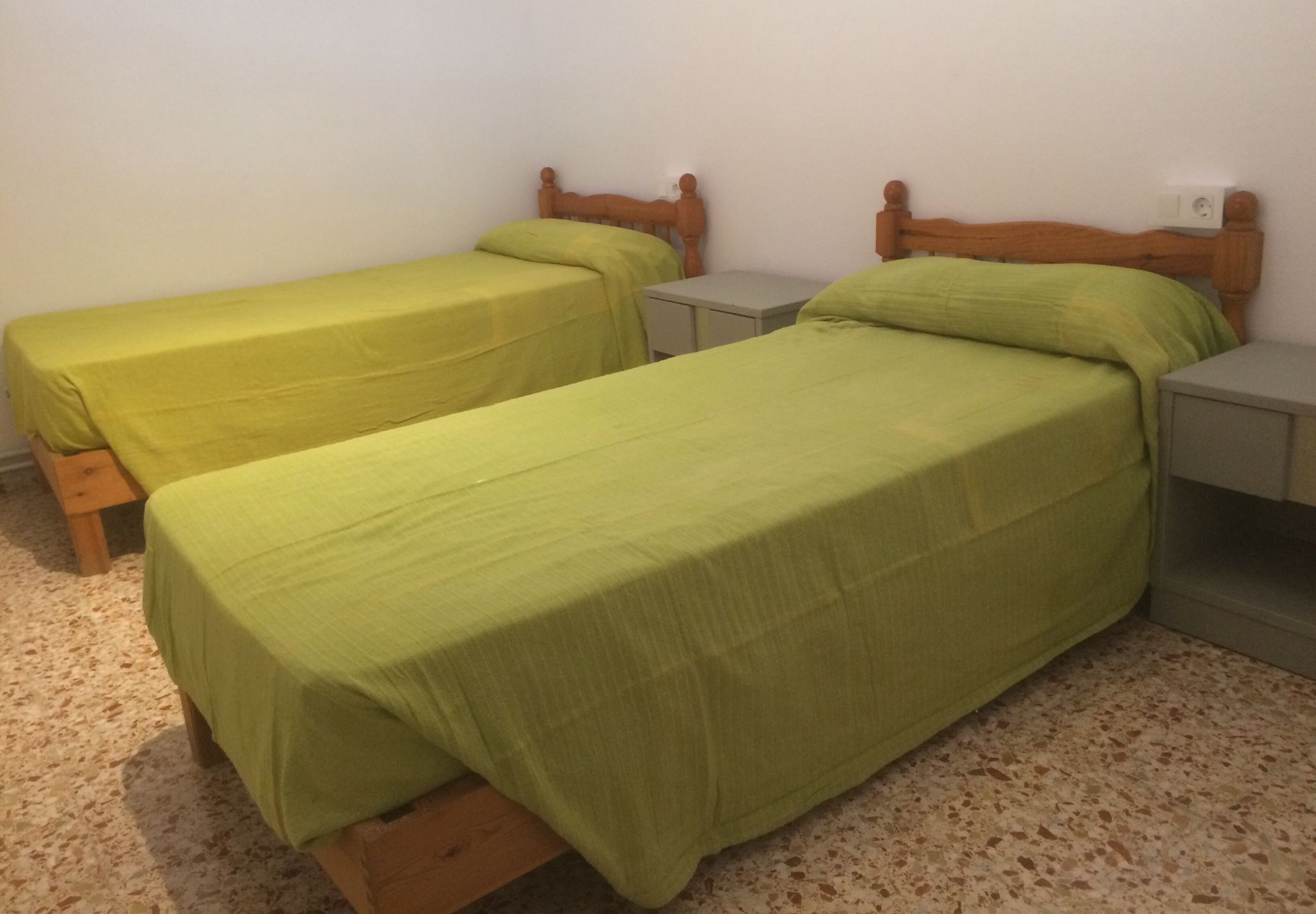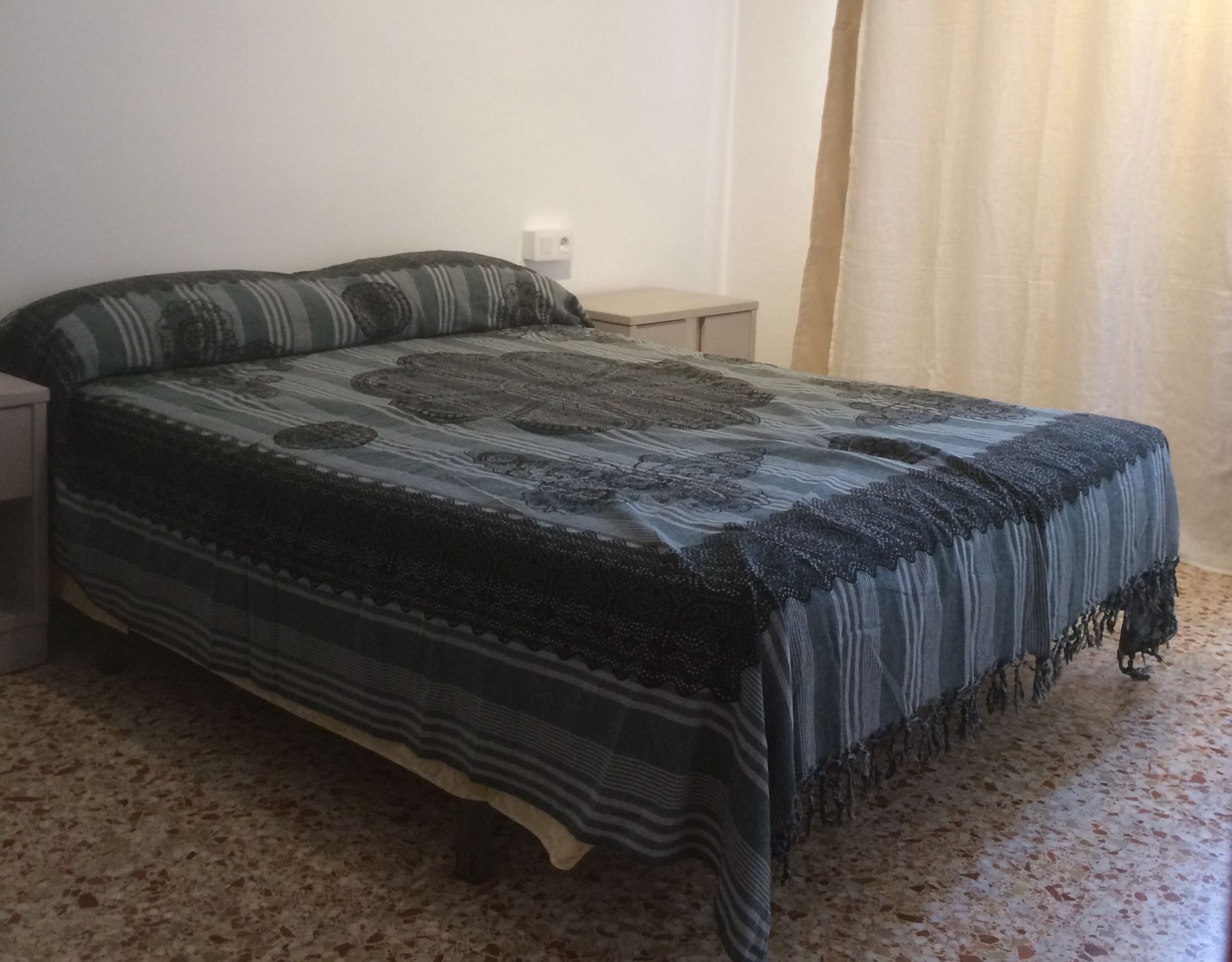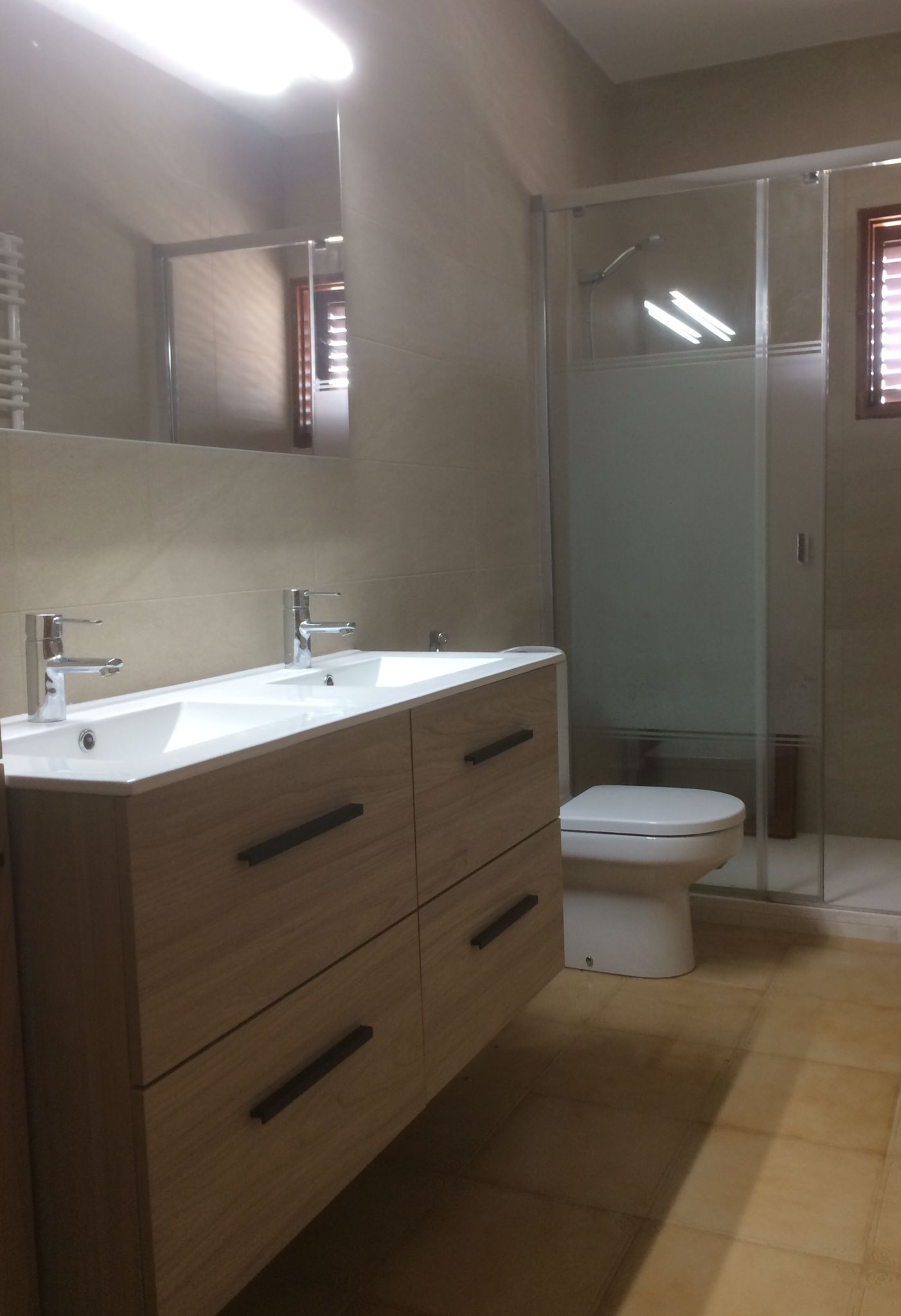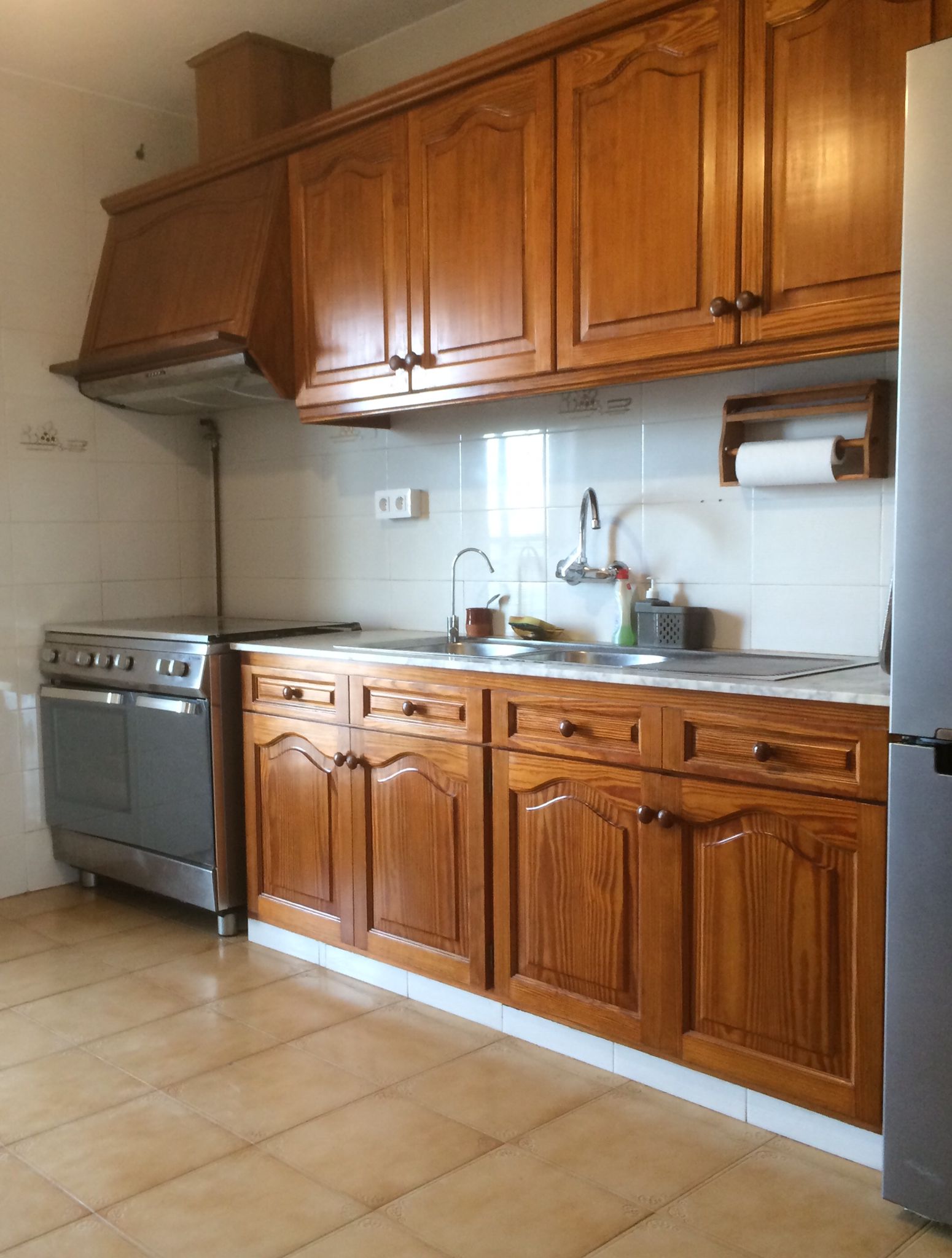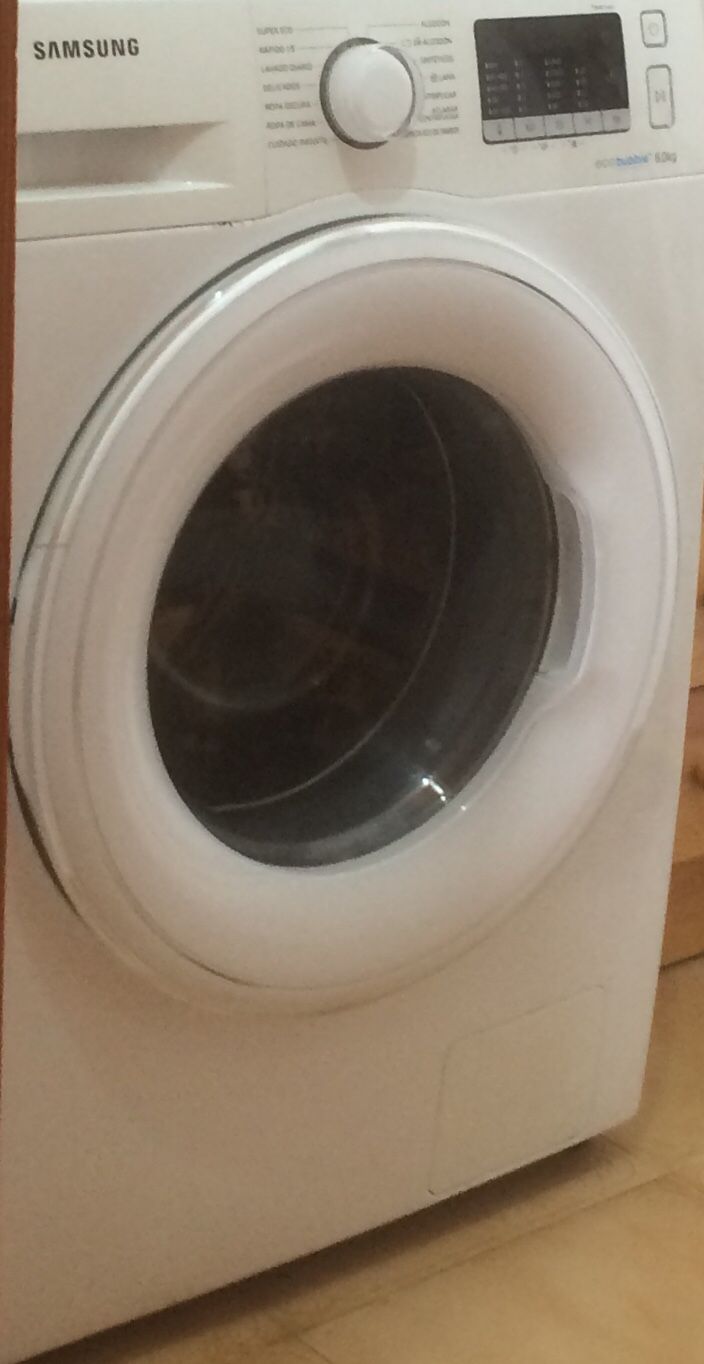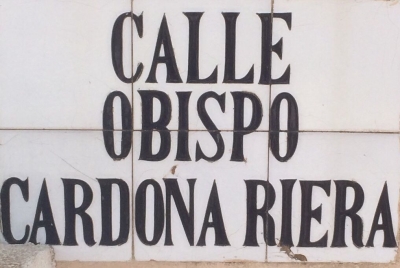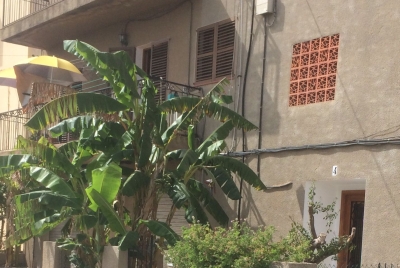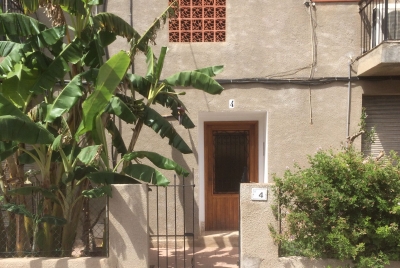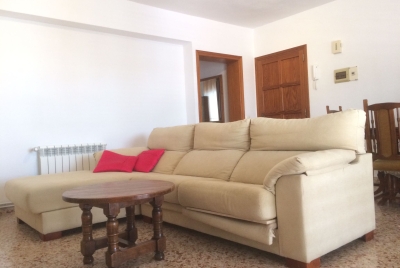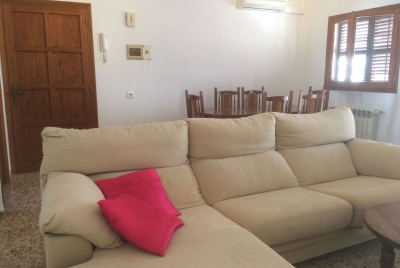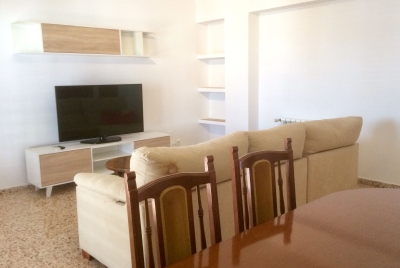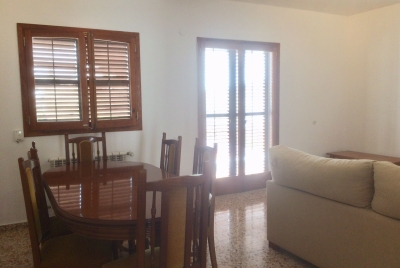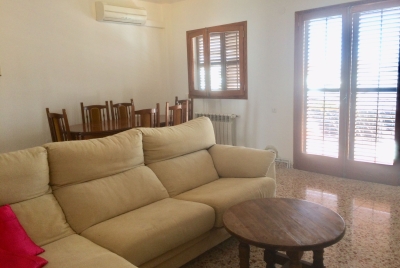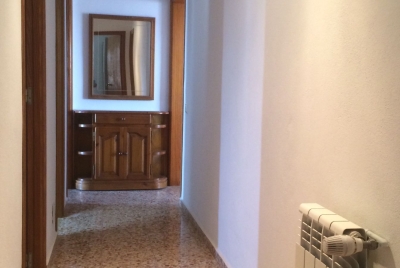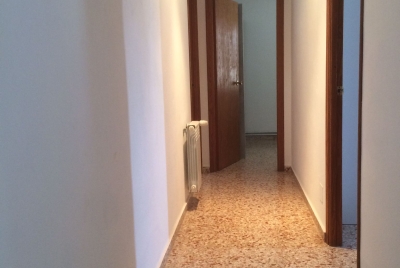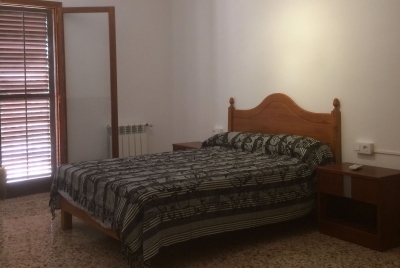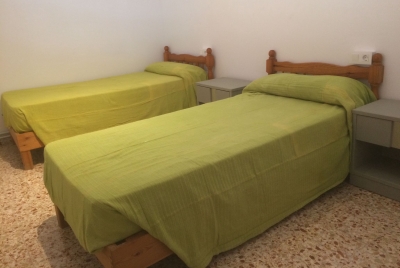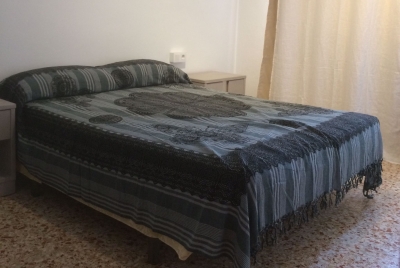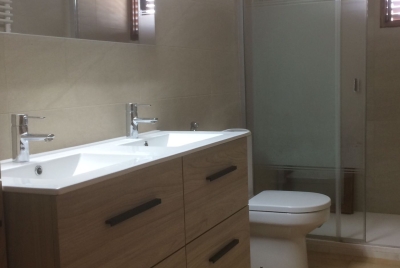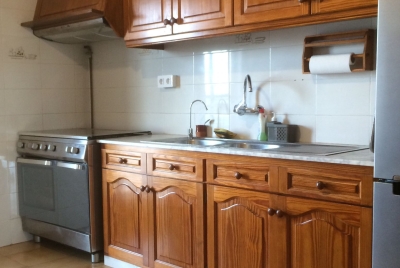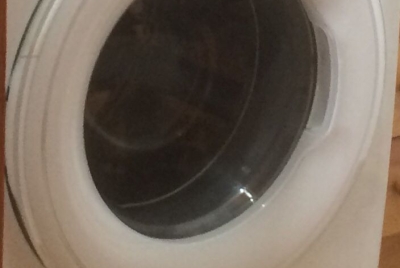 ---
APARTMENT FOR RENTAL NEAR IBIZA TOWN
Located in small two floor quality private residential building in the tranquil neighborhood of Puig d'en Valls, close to Ibiza town.
Second floor three bedroom apartment.
Stairs no lift.
THREE BEDROOMS
1: Double bedroom with terrace and air-conditioning.
2: Double bedroom.
3: Twin bedroom.
Bathroom with shower cubicle, double wash básense and toilet.
Lounge with terrace, air-conditionings and television
Kitchen with terrace, gas cooker and oven, tall fridge freezer, crockery, pans and washing machine.
Sleeps maximum six people for minimum three-month summer period of August, September and October at the inclusive monthly rental cost of 4.000 euro per month.
PLUS 4,000 euro refundable security deposit.
Maximum People 6 people
Period Three-Month Summer 2024
Monthly Rental Cost 4,000 euro
Refundable Security Deposit 4,000 euro
---
If you have any questions regarding this property or to make a reservation please contact us for a prompt reply
Ibiza Accommodation Search