Ibiza Property Rental Apartments Hotels Hostels Houses Villas Fincas
SALA TORRES 6-2º-2ª • Central San Antonio • Ibiza •
Three Bedroom Apartment • Wi-Fi
Rental Status UNAVAILABLE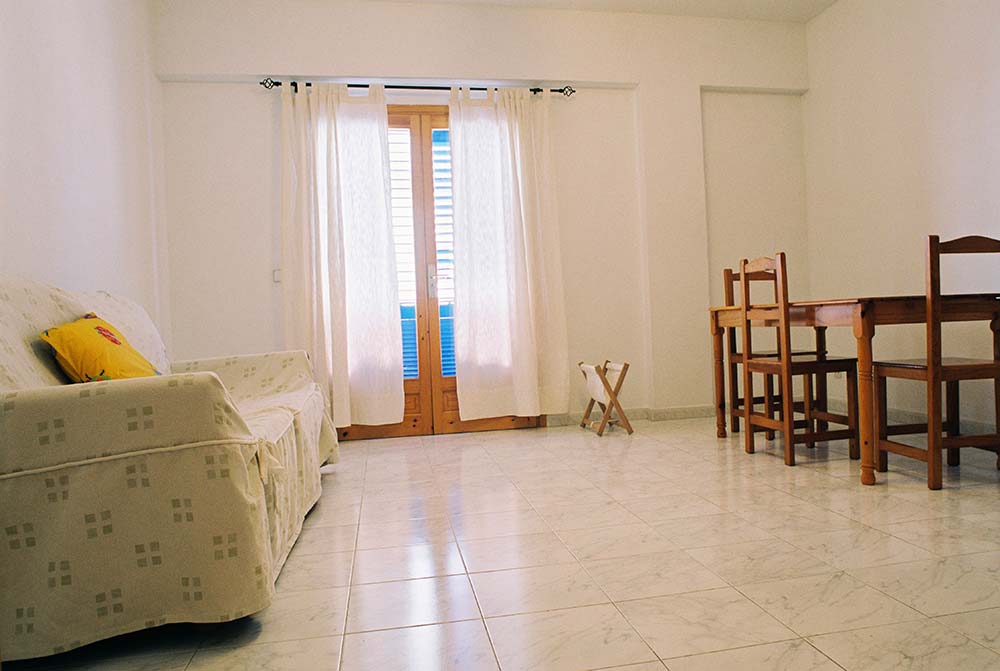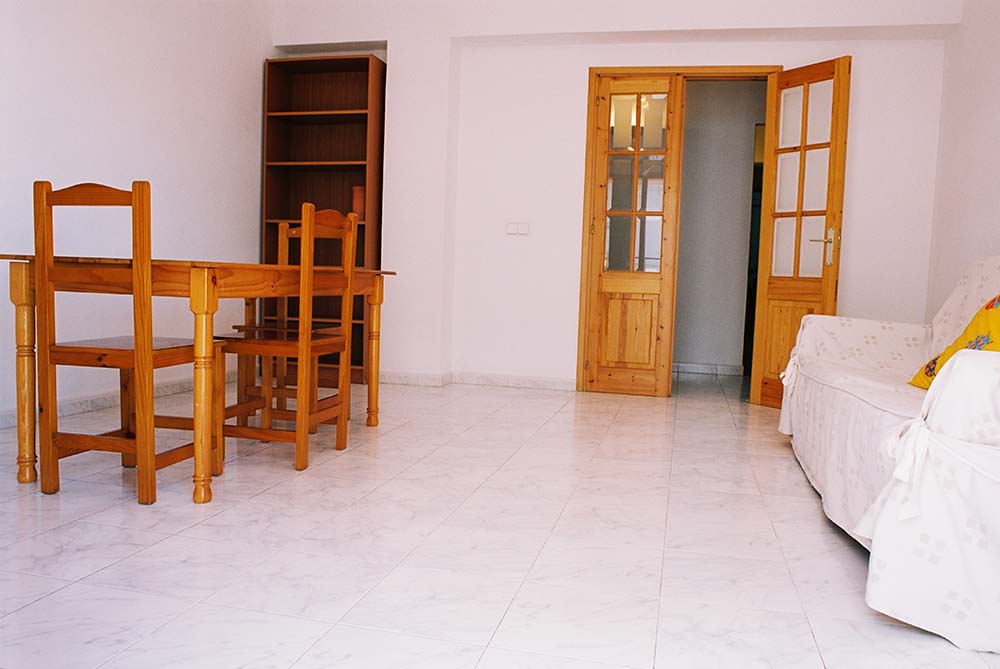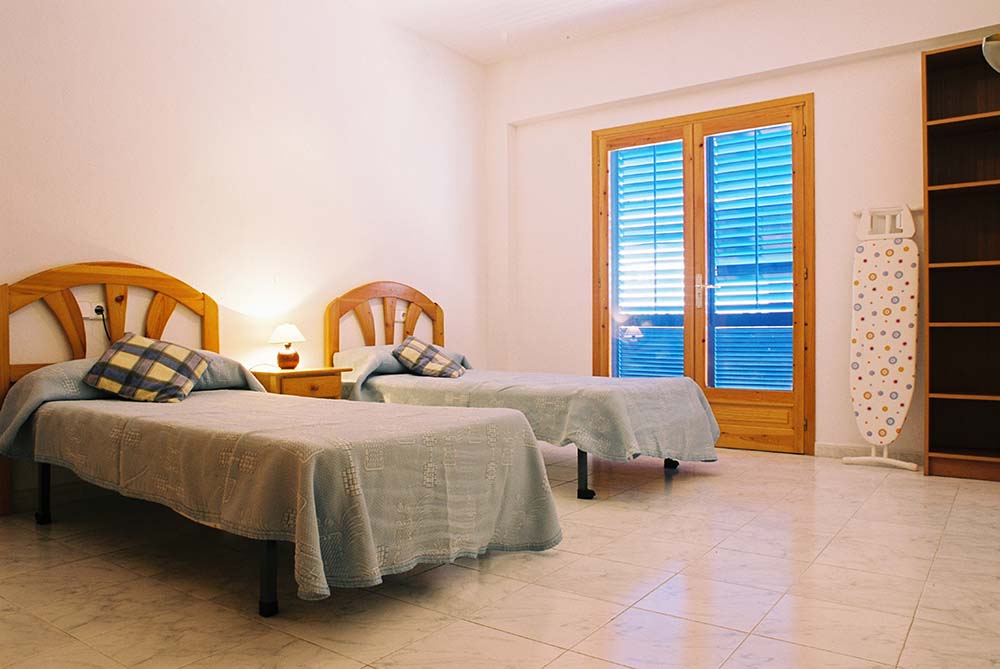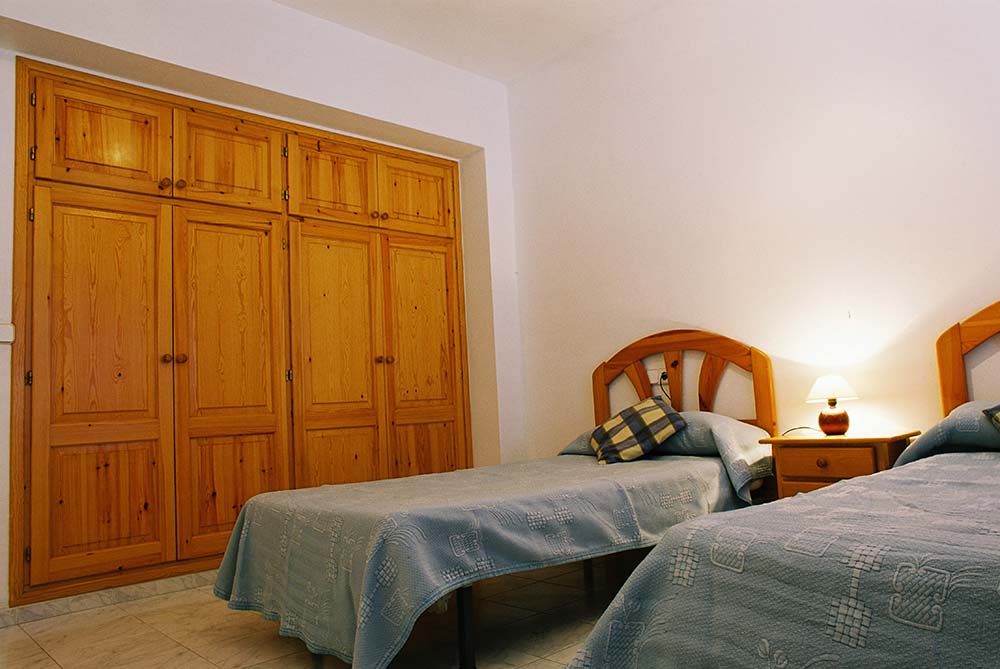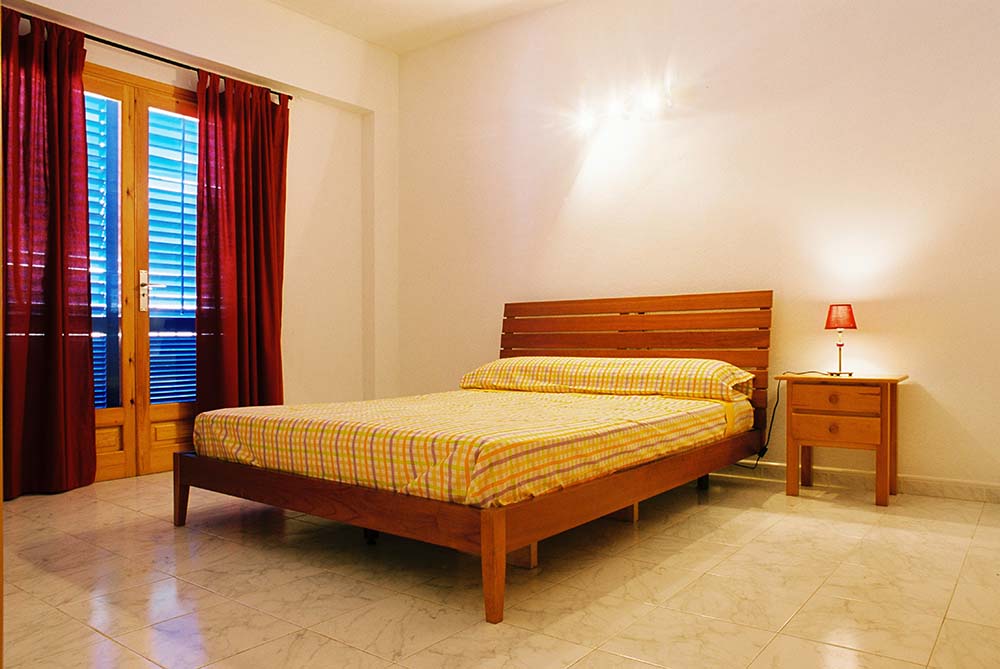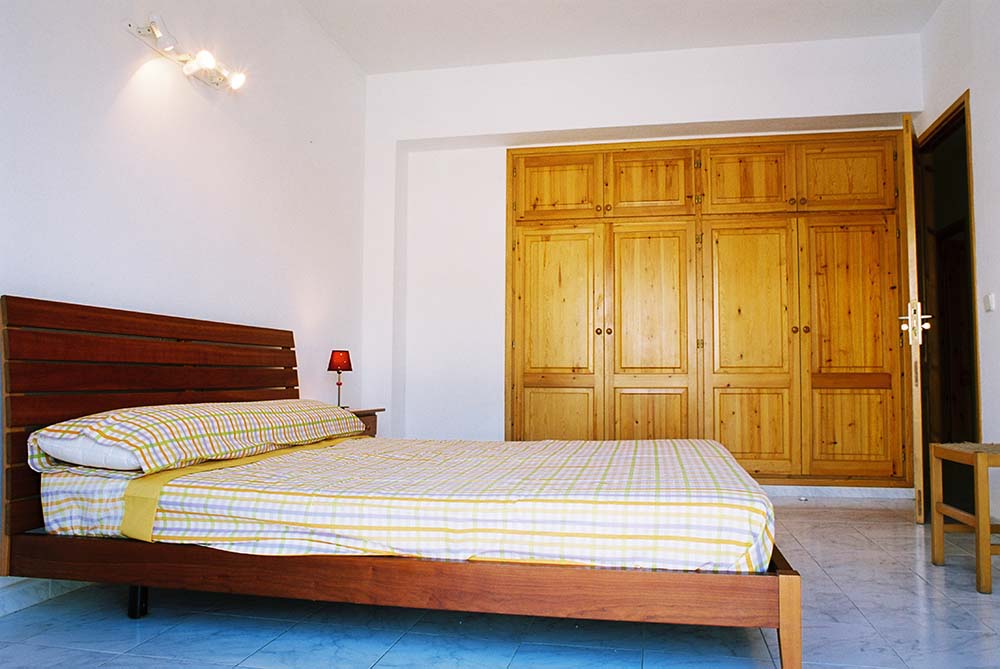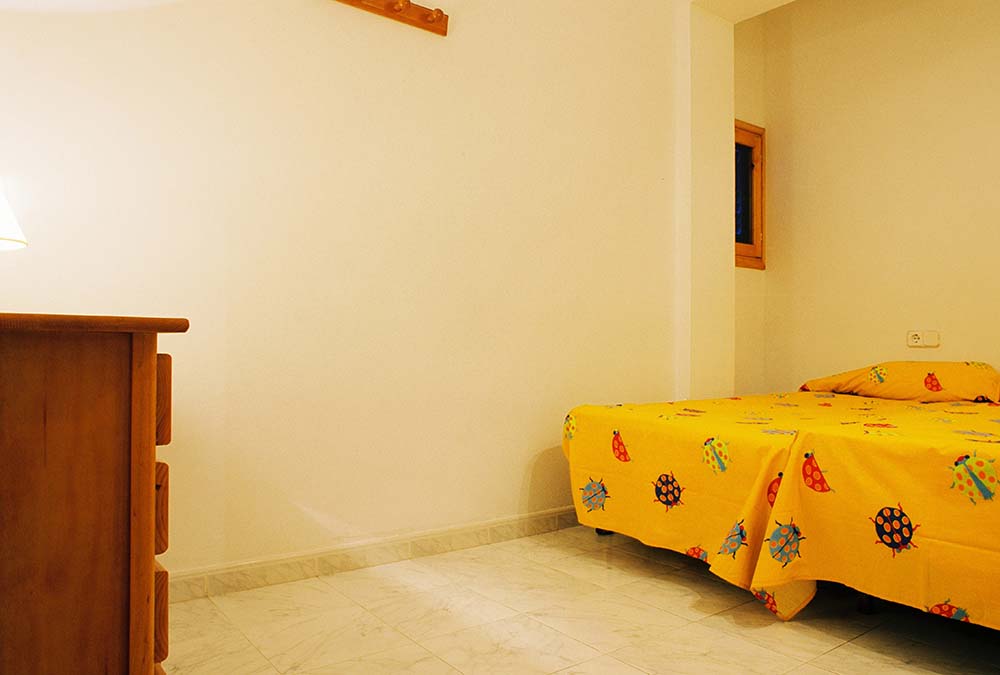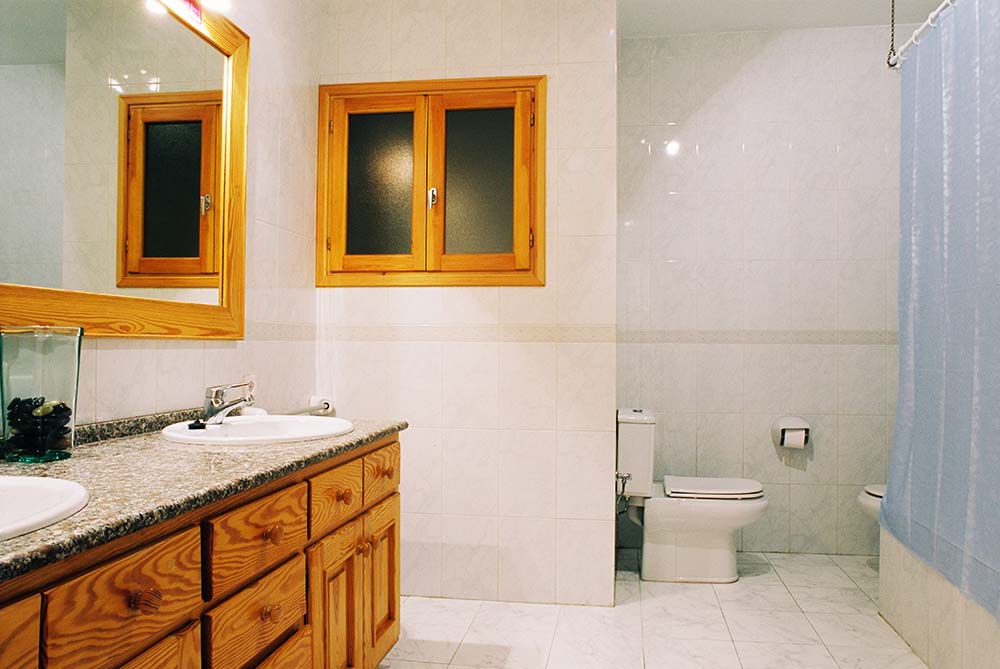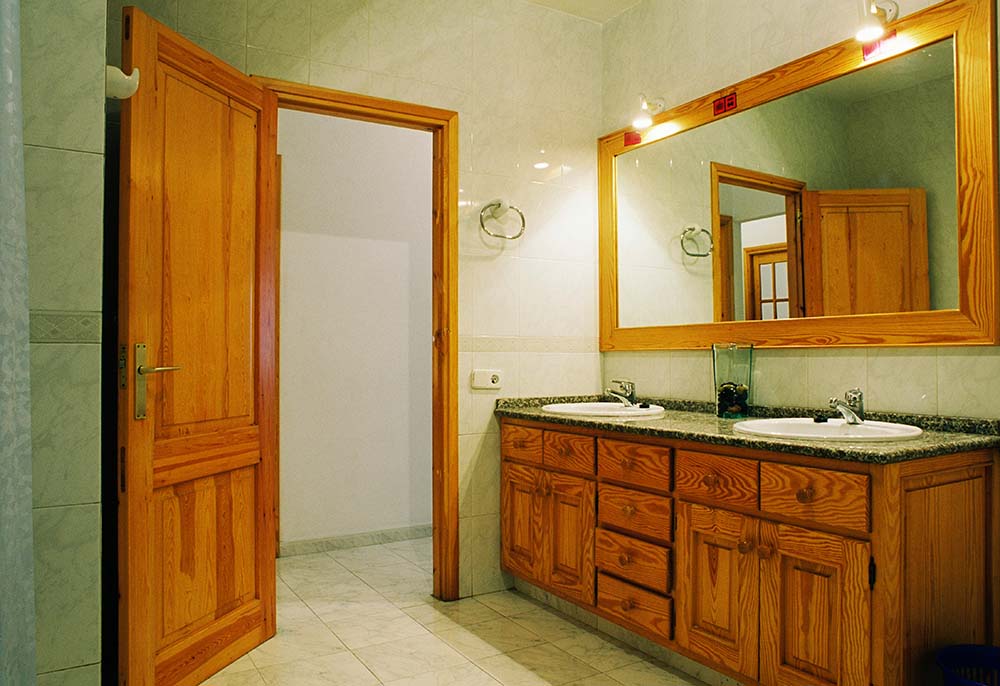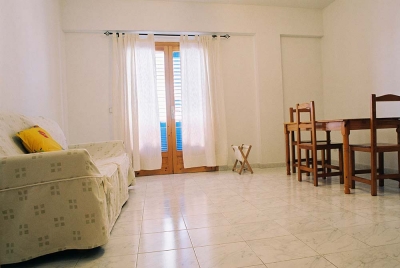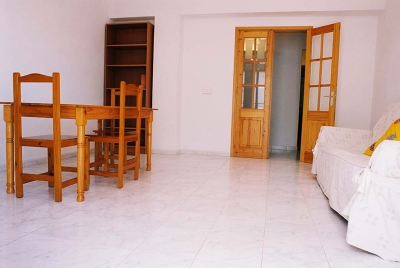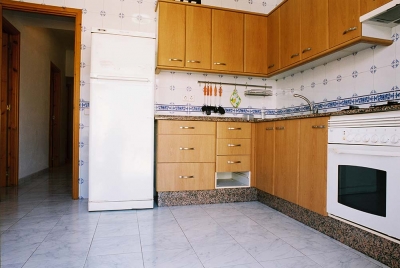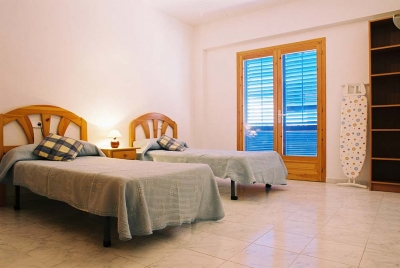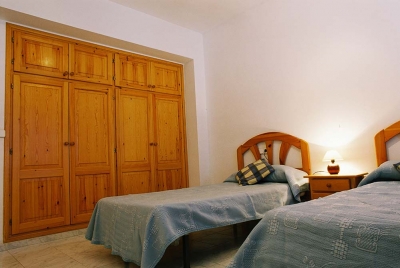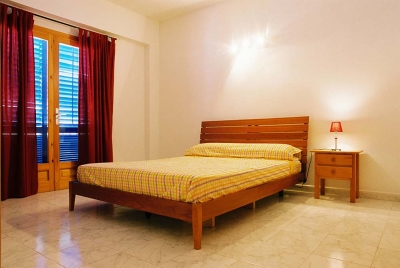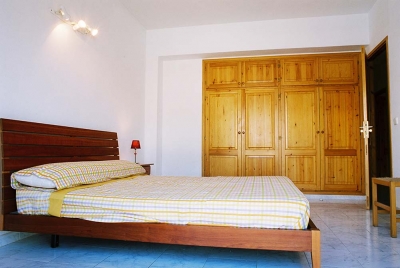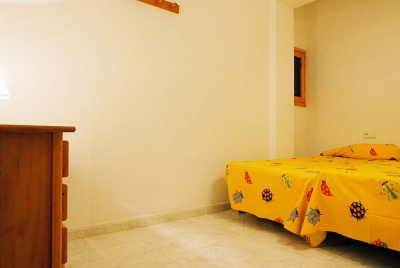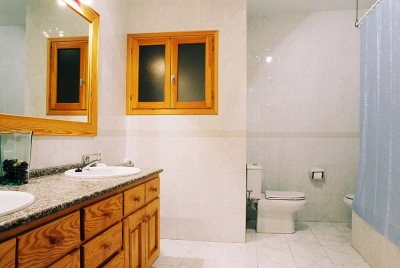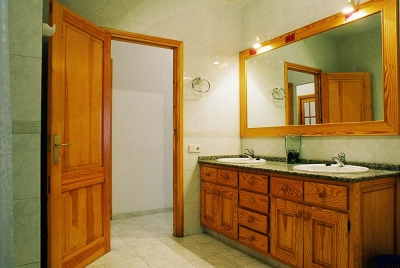 ---
SALA TORRES 6-2º-2ª
THREE BEDROOM
Lift to three floors. Second floor apartment located in reasonably quiet neighbourhood at the back of town in central San Antonio. Five-to-ten minute walk to the West End.
Three twin-bedrooms to sleep maximum six people. Huge bathroom. Large lounge/dining room with balcony/terrace. Kitchen with gas cooker/oven, fridge/freezer and double sink unit. Rear balcony/terrace with laundry area and washing machine facilities. Kitchen utensils, pans, crockery, cutlery and bedlinen provided.
Good-quality three bedroom apartment with Wi-Fi to sleep maximum six people available minimum five-month summer period monthly rental price 3,000 euro per month, which is inclusive of electricity and water costs, but exclusive replacement butane gas bottle used solely for cooking purposes.
Wi-Fi Modem Internet Connection Inclusive With Summer Monthly Rental Price
Maximum People 6 People
Period Five-Month Summer 2023
Monthly Rental Cost 3,000 euro
Refundable Security Deposit 3,000 euro
---
If you have any questions regarding this property or to make a reservation please contact us for a prompt reply
Ibiza Accommodation Search