Ibiza Property Rental Apartments Hotels Hostels Houses Villas Fincas
REGINA PARK • Playa d'en Bossa • Ibiza •
The LiveIbiza team are waiting to assist and help secure your accommodation on the island!
Selection Of 28 Air-Conditioned One & Two Bedroom Self-Catering Apartments • Swimming-Pool • Snack Bar • Lift To Each Of Five Floors • Wi-Fi Internet • Mulitilingual Satellite TV • Shops • Bars • Restaurants • Night Clubs • Supermarkets •.24-Hour Reception •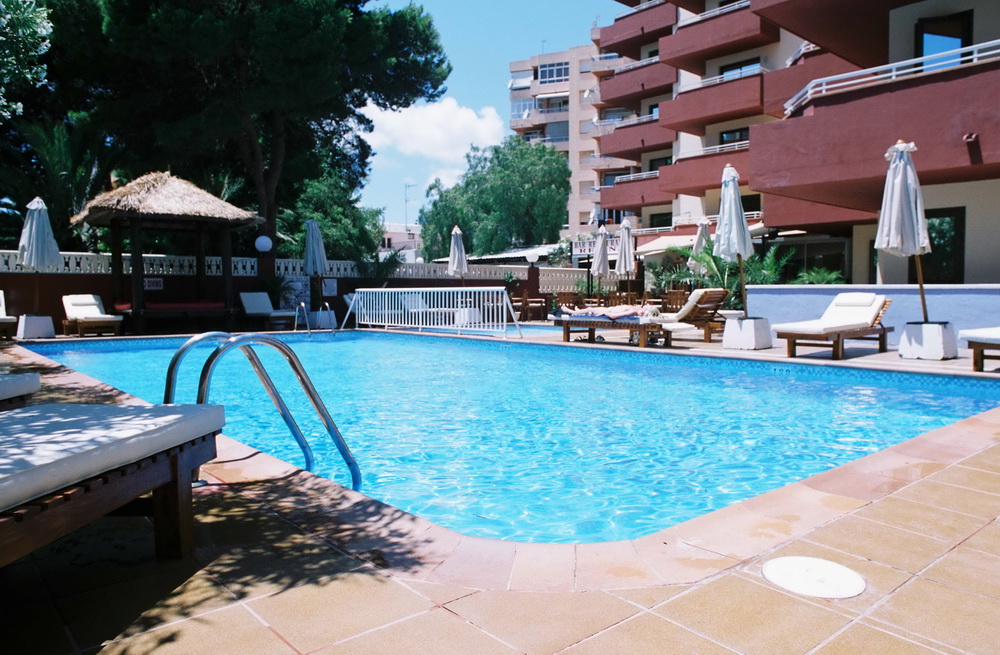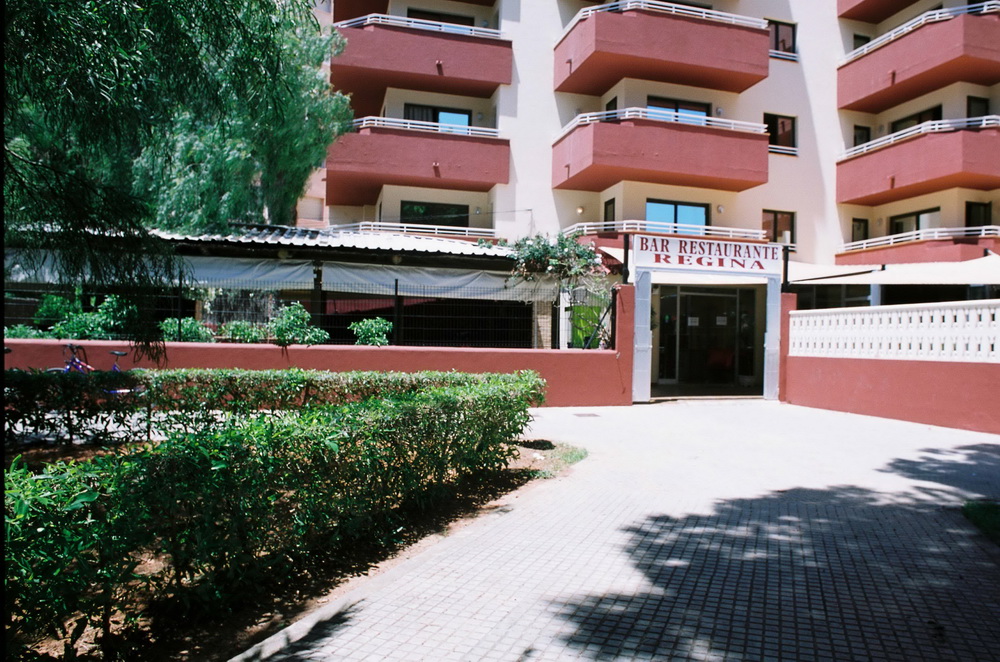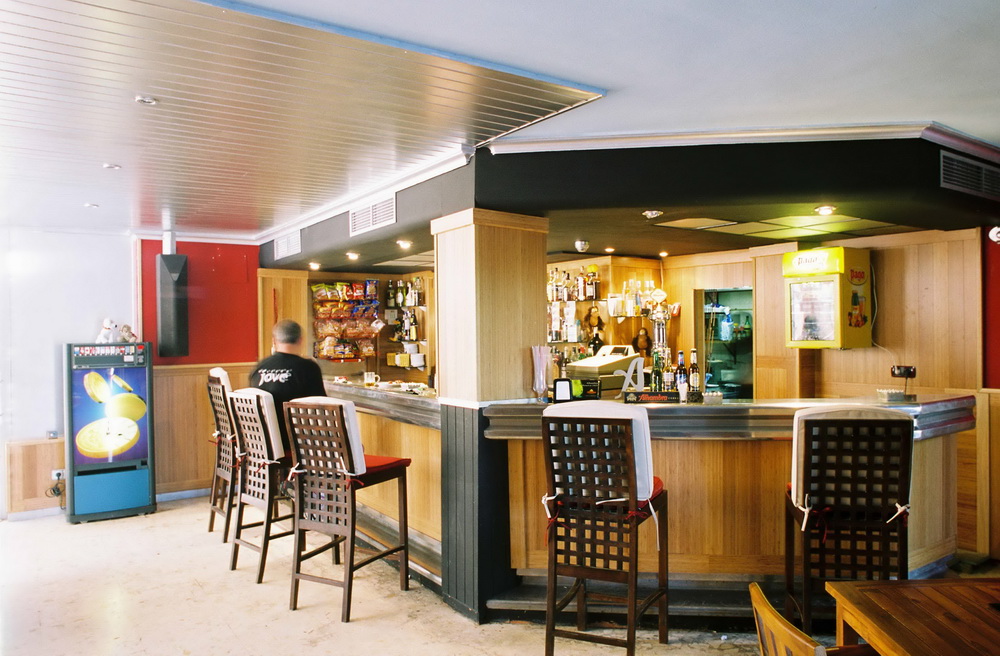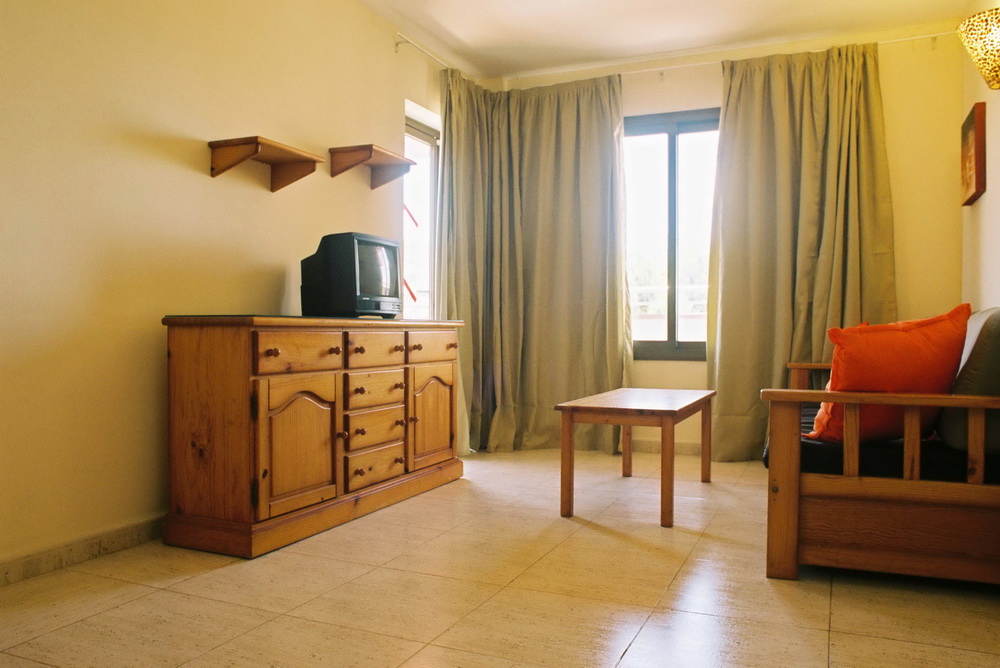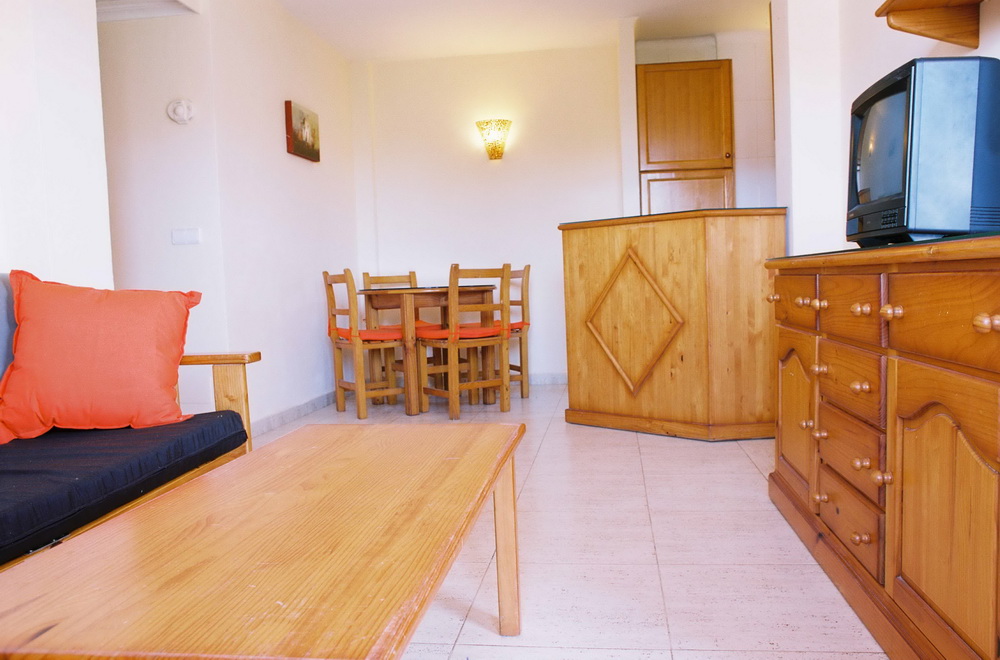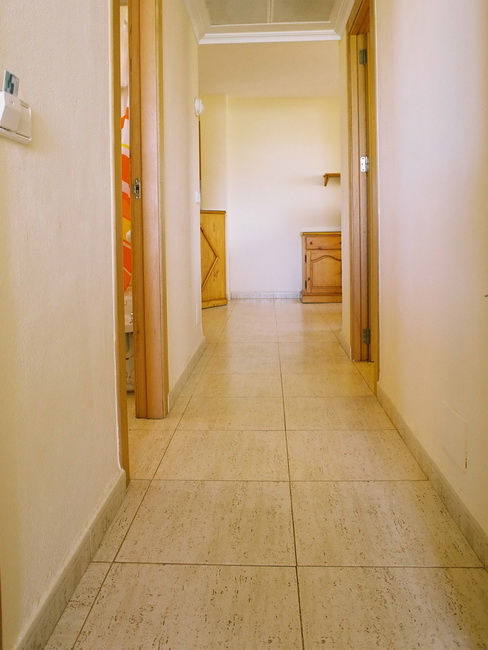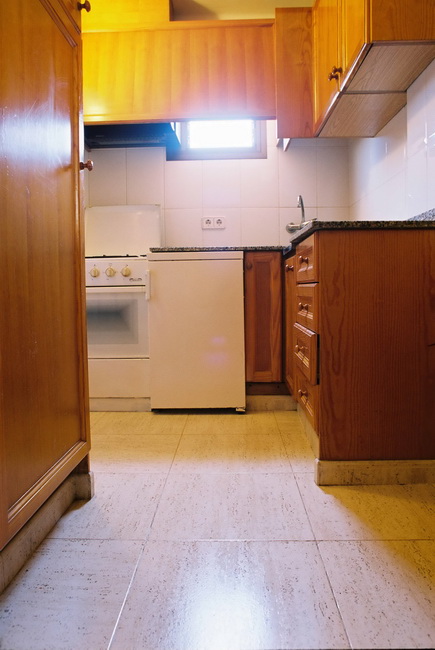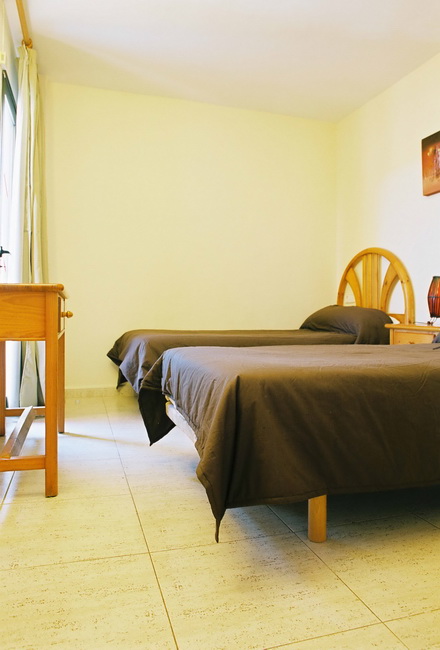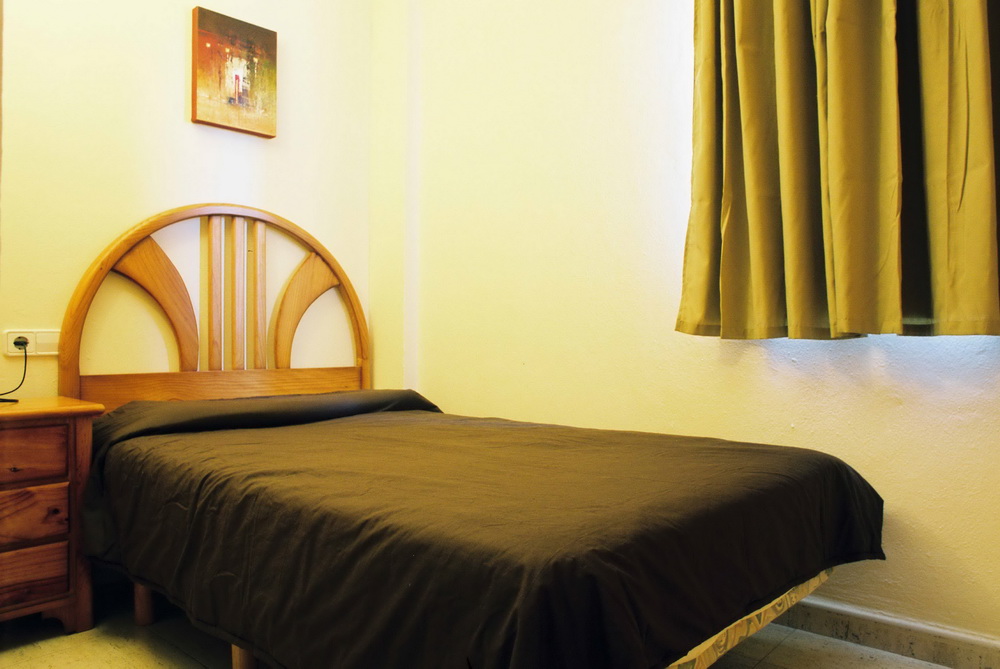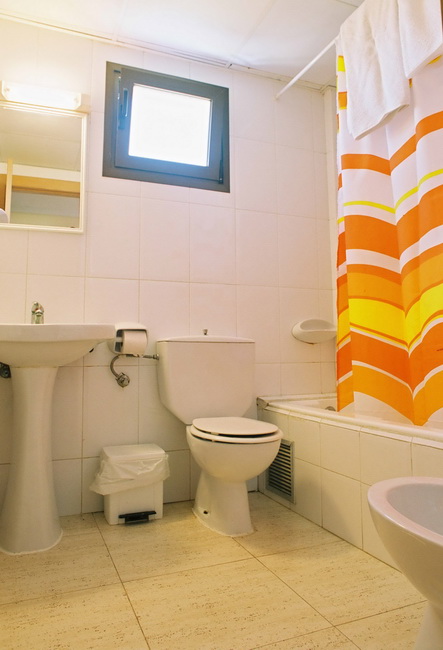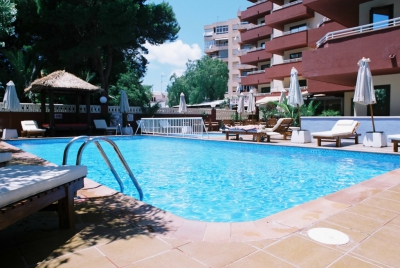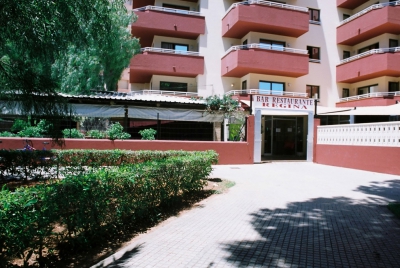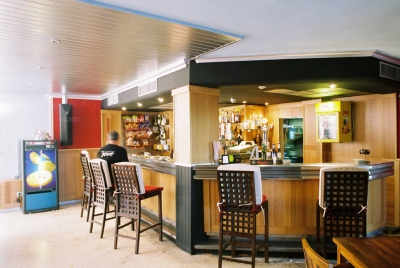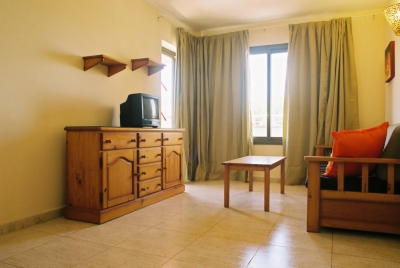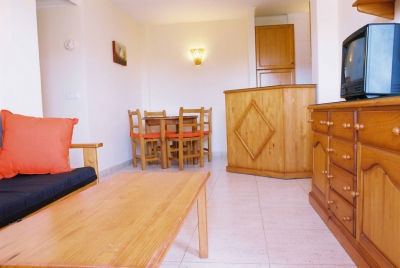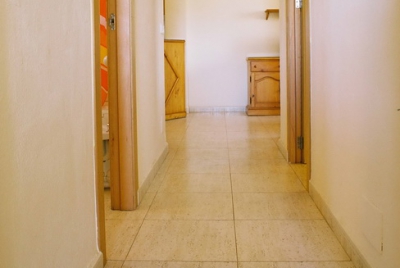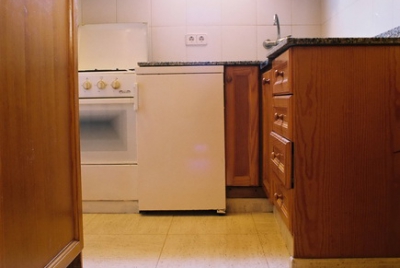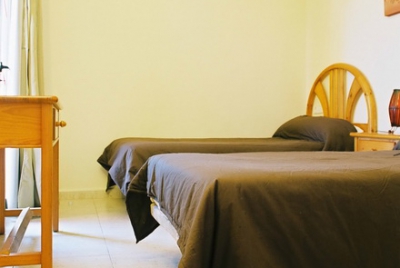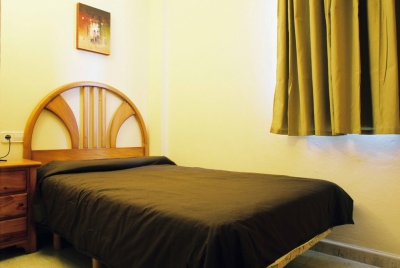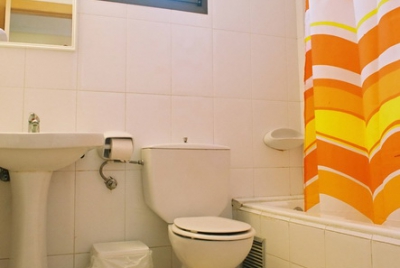 ---
REGINA PARK Located 300 metres from the beach at Playa d'en Bossa, which is to be found on the south east coast of the island of Ibiza. Two kilometres from the airport and five kilometres from Ibiza town.
This apartment complex comprises of twenty-eight one or two twin-bedroom self-catering apartments with a lift to each of the five floors. Each apartment consists of air-conditioning throughout, bathroom, kitchenette with gas cooker/oven and fridge, lounge/dining room with sofa-bed, mulitiligual satellite television and a balcony. A safety deposit box can be rented for three euro per day.
There is Wi-Fi Internet facilities, large-sized swimming-pool with ample sunbeds and parasols, snack bar with multilingual satellite television and a luggage room. There are large verity of shops, bars, restaurants and night clubs within the vicinity of Playa d'en Bossa.
Summer 2022 Euro Prices
Period
One Bed 2 Sharing
One Bed 3 Sharing
Two Bed 4 Sharing
Two Bed 5 Sharing
15 April - 12 May
50
55
60
65
13 May - 09 June
55
65
80
90
10 June - 30 June
90
100
120
125
01 July - 11 August
135
145
170
185
12 August - 08 September
85
100
120
130
09 September - 13 October
60
65
70
80
---
Prices are nightly per apartment based on 2 or 3 in one and 4 or 5 in two bedroom
Summer Minimum Booking Periods

29 April to 26 May 4 Nights
27 May to 30 June 4 Nights
1 to 28 July 5 Nights
29 July to 25 August 7 Nights
26 August to 28 Sept 5 Nights
29 September to 20 October 4 Nights
---
If you have any questions regarding this property or to make a reservation please contact us for a prompt reply
Property Price Calculator