Ibiza Property Rental Apartments Hotels Hostels Houses Villas Fincas
SA VINYA DEN CURT • San José • Cala d'Hort • Ibiza •
Two Bedroom Country House
Rental Status UNAVAILABLE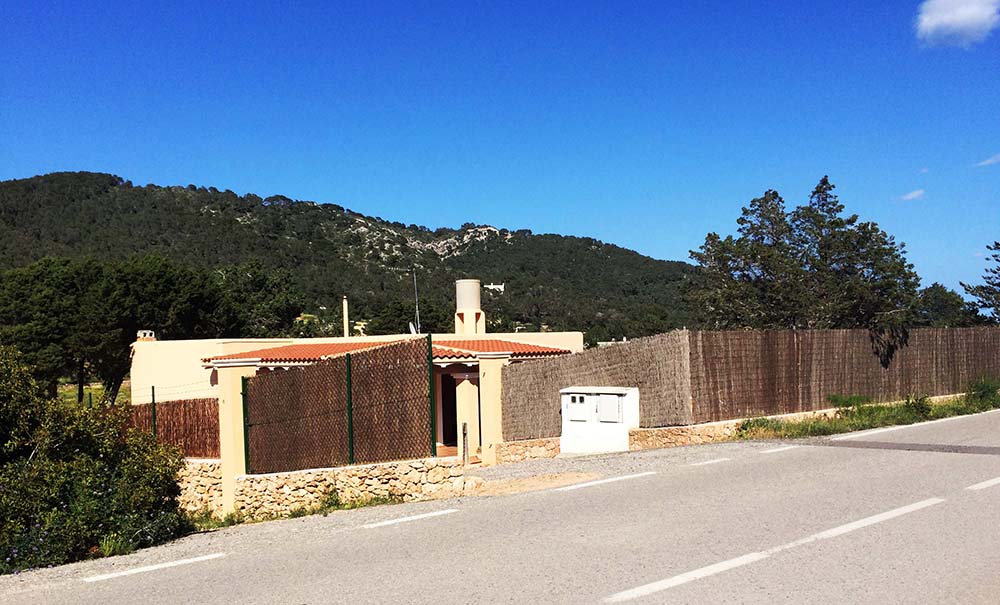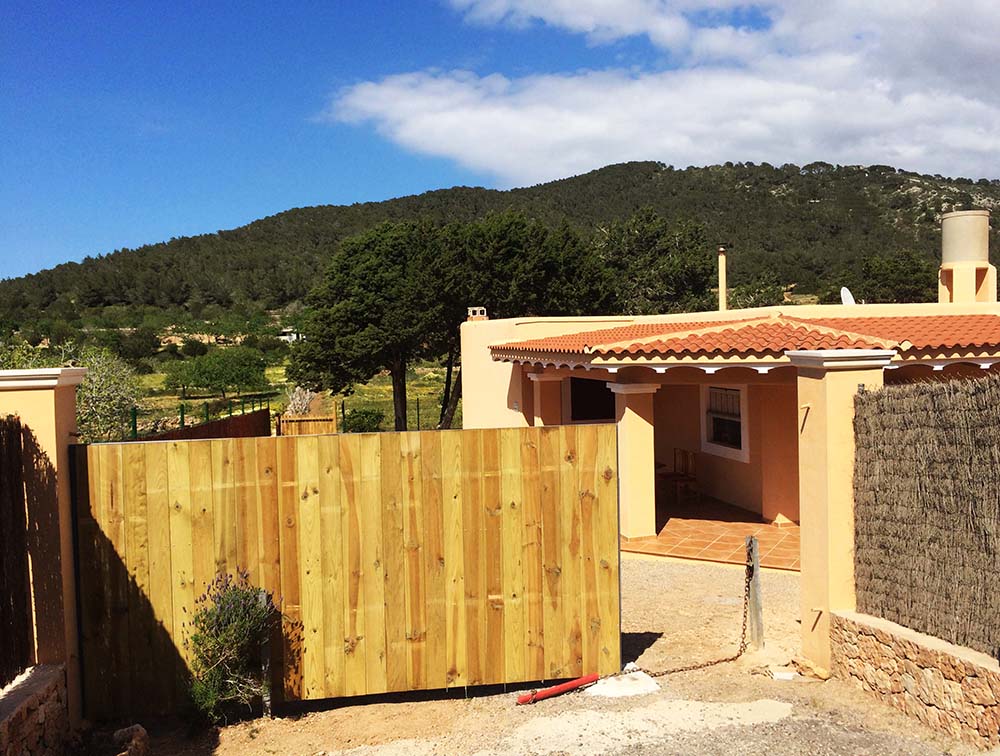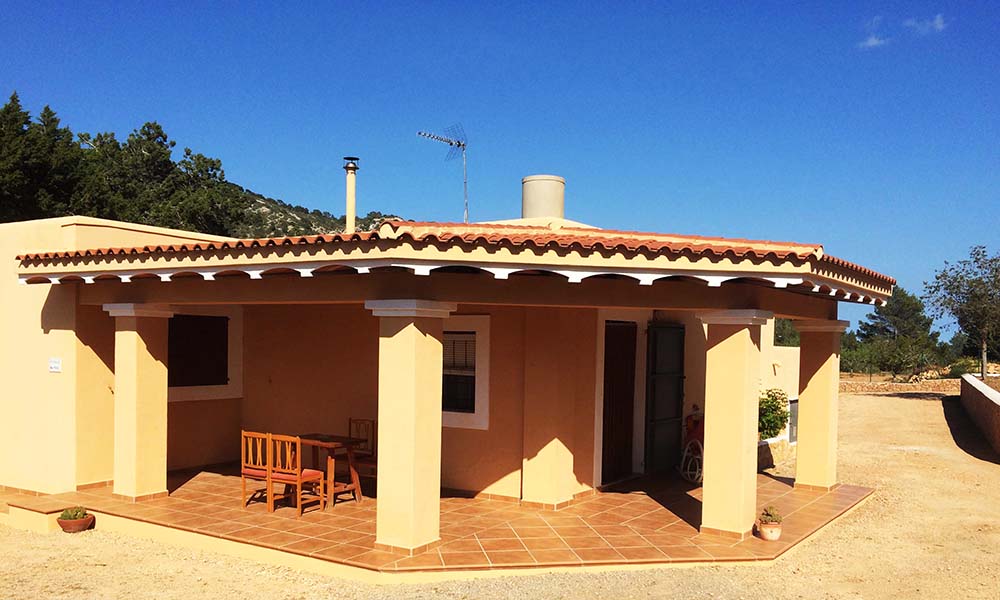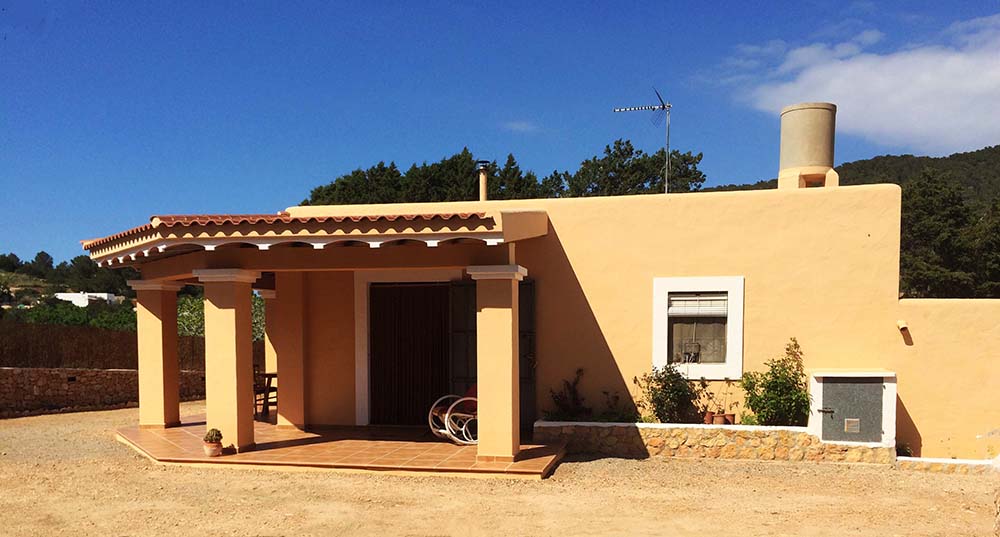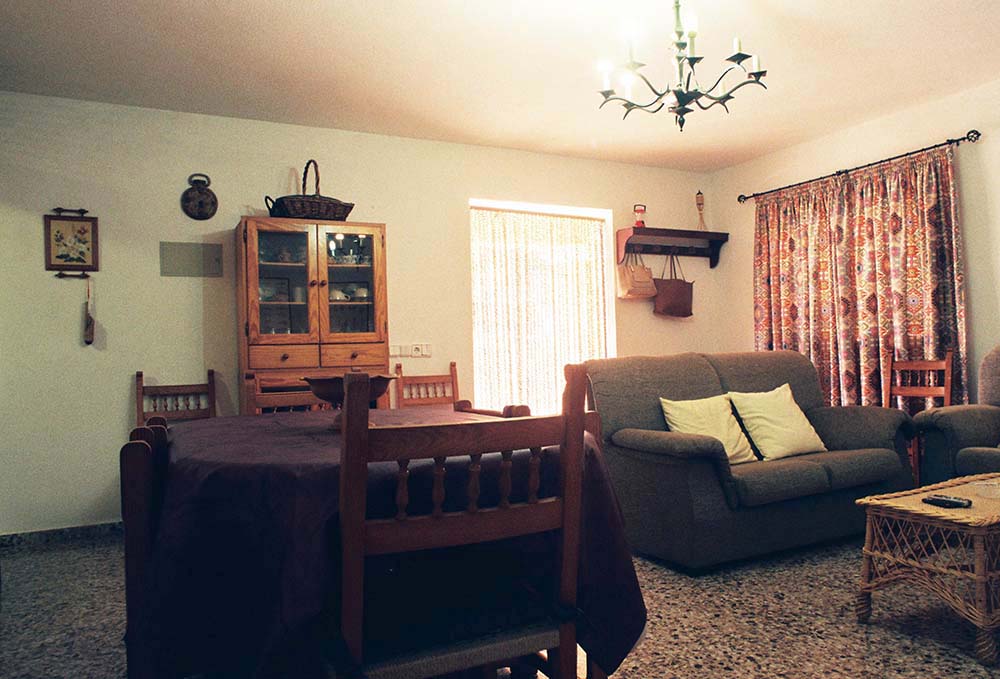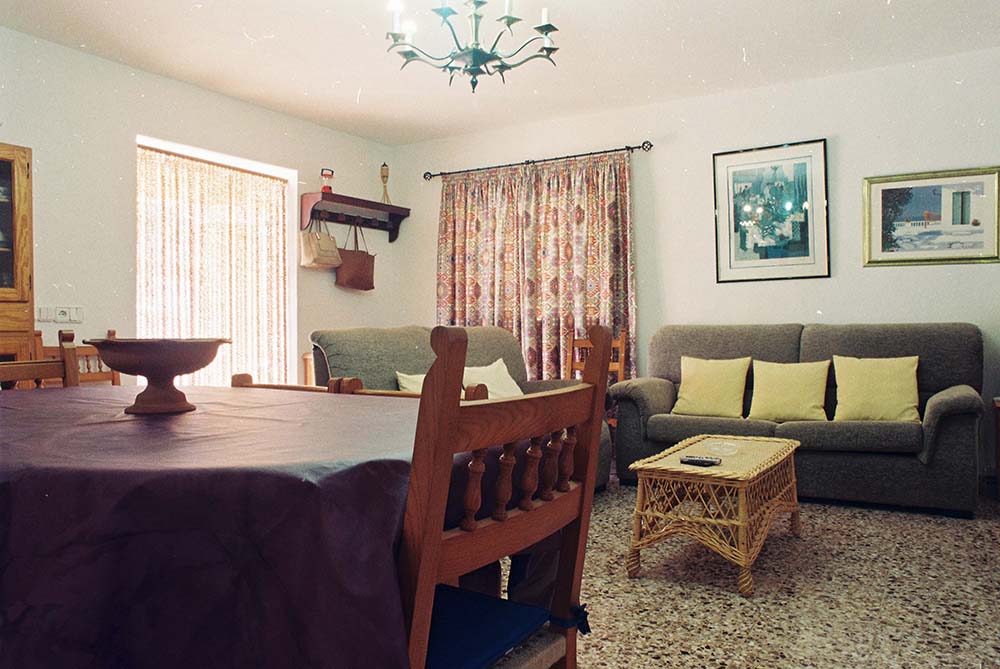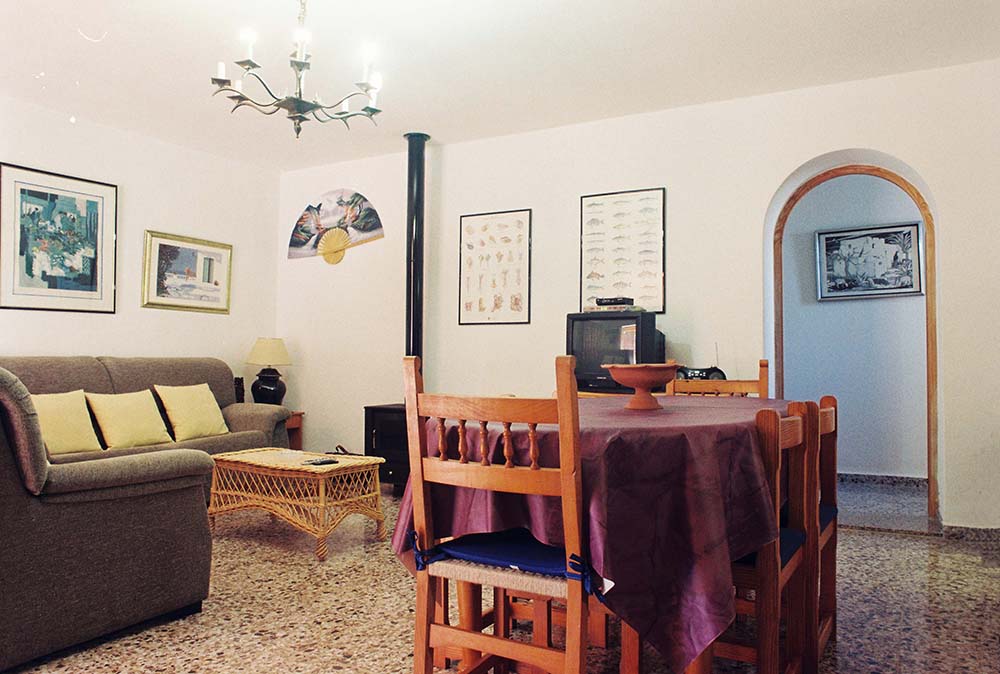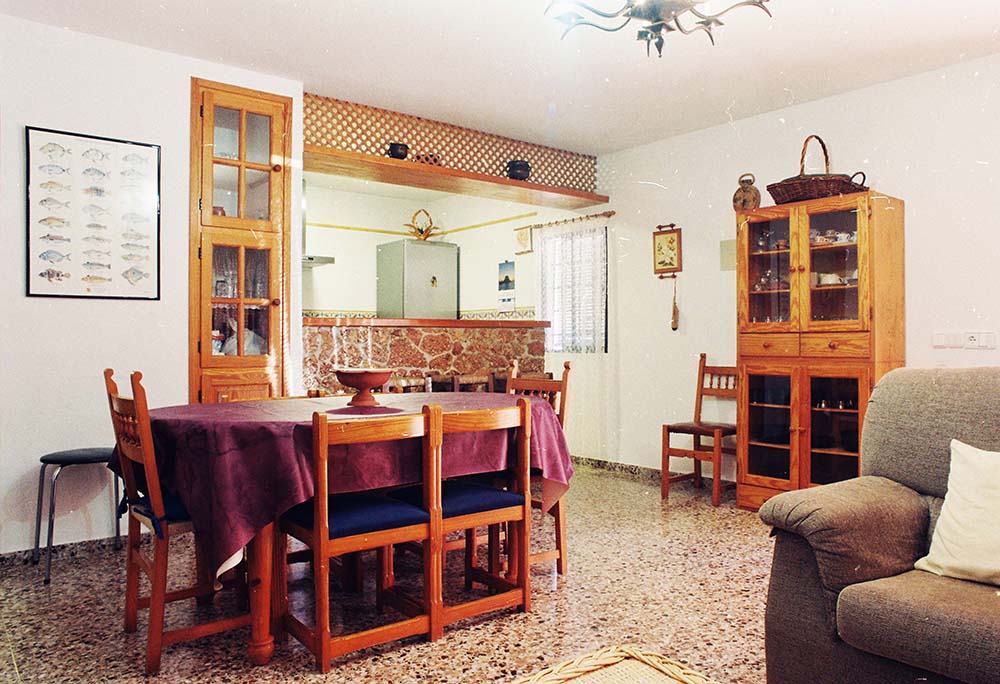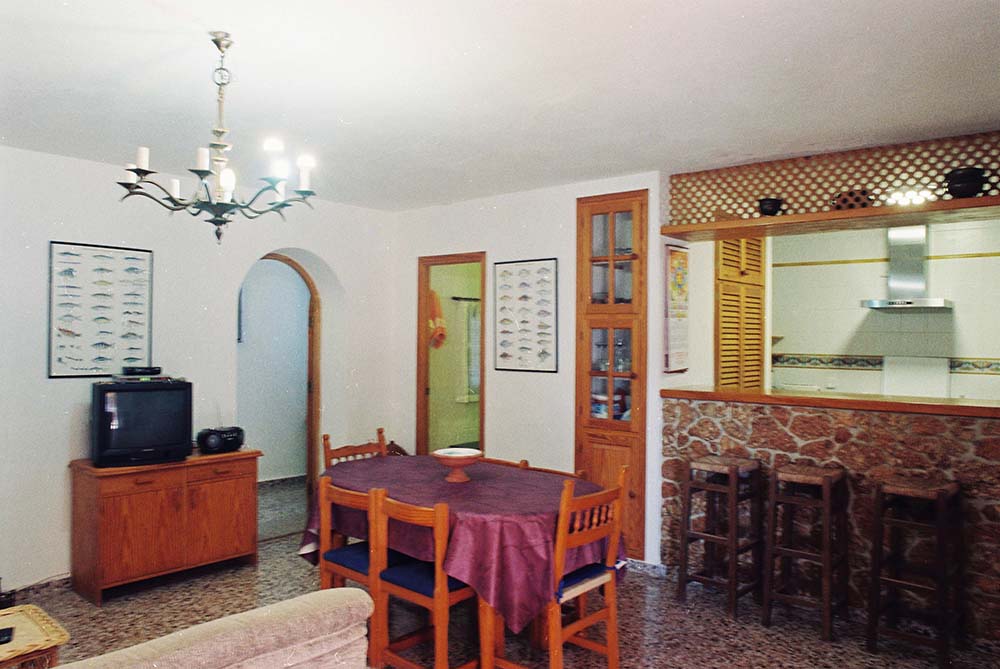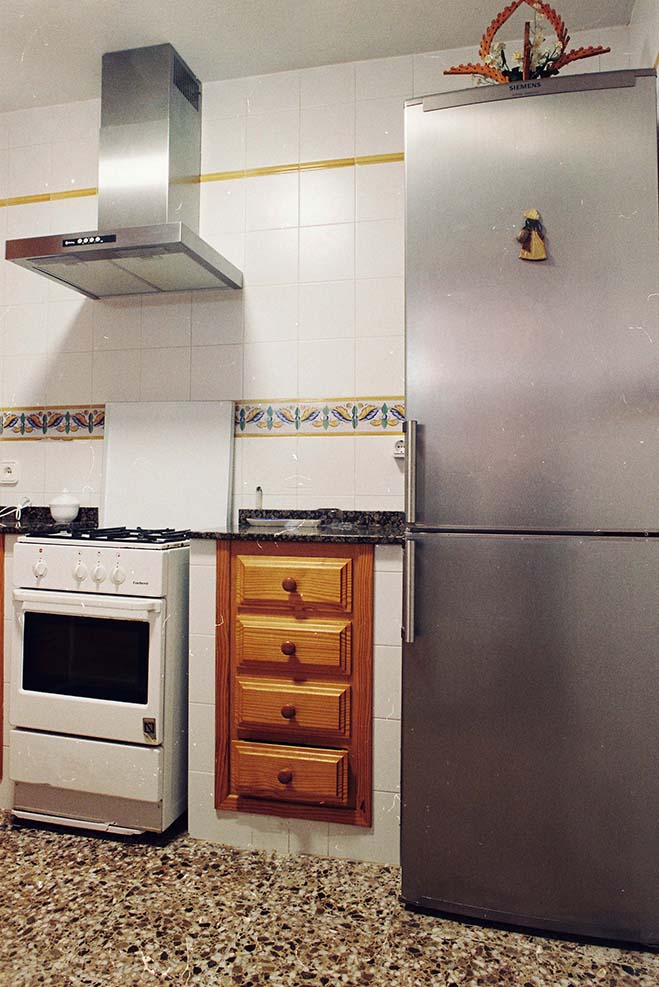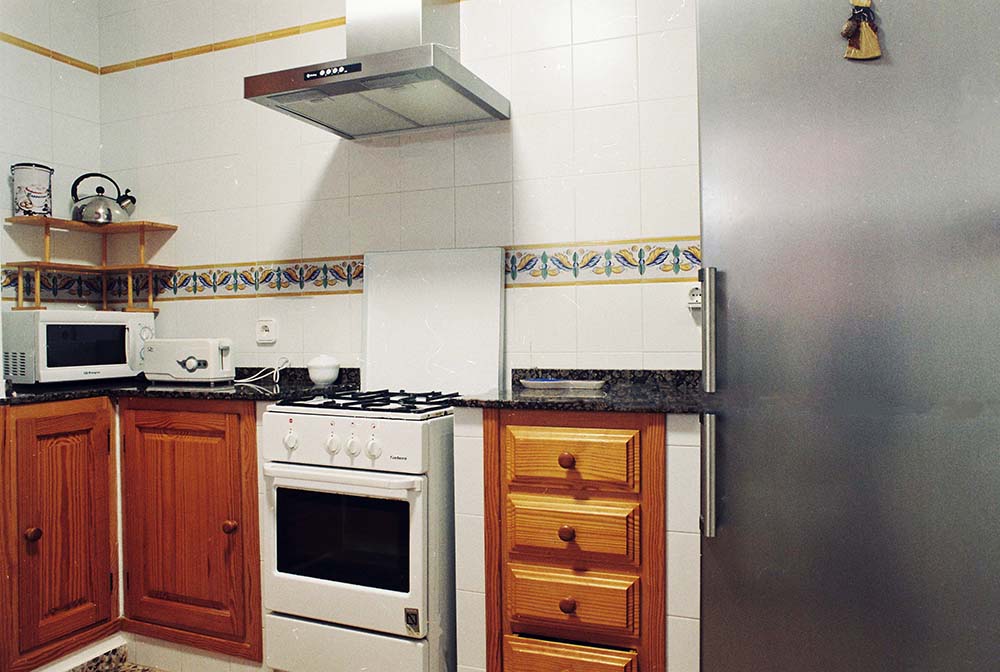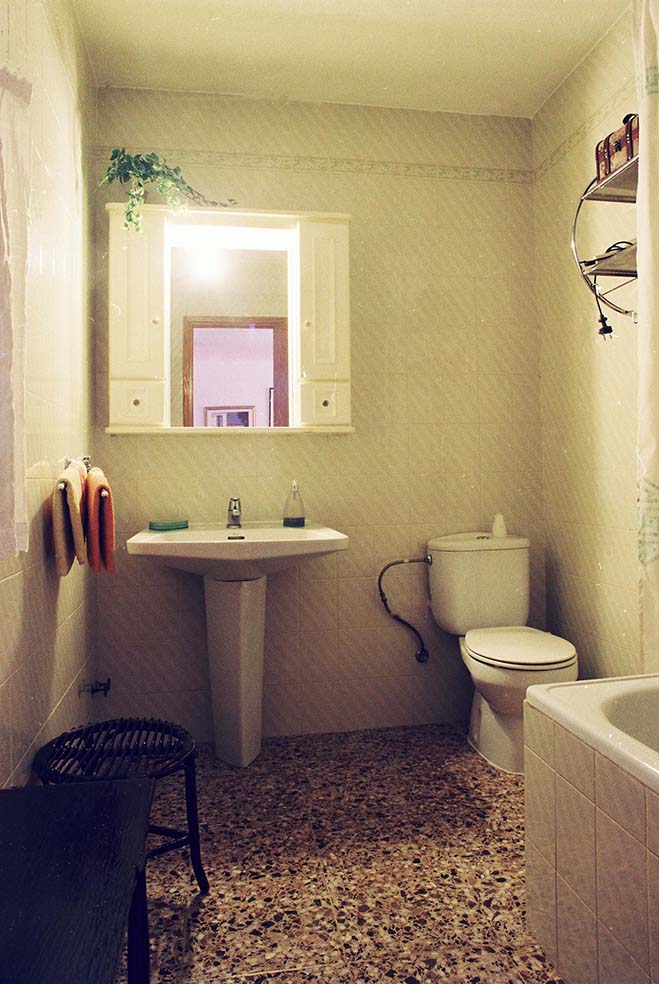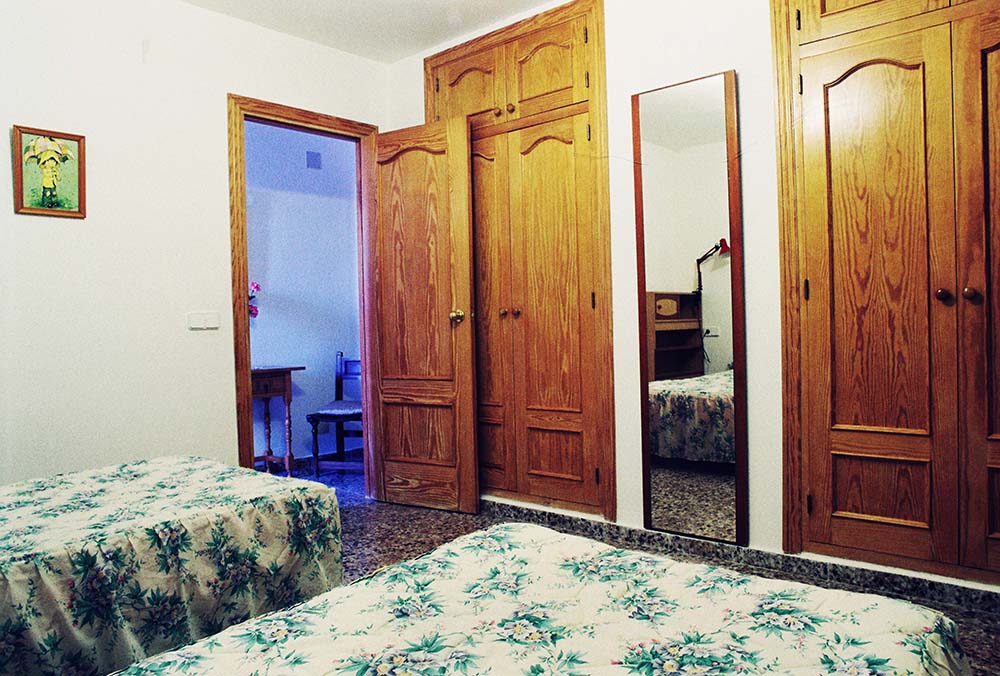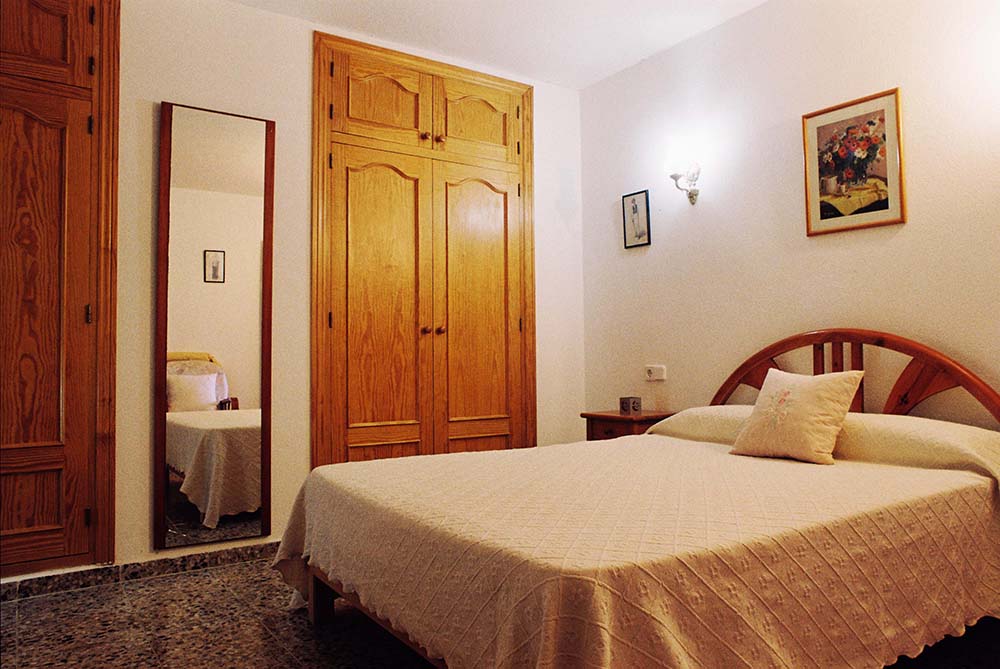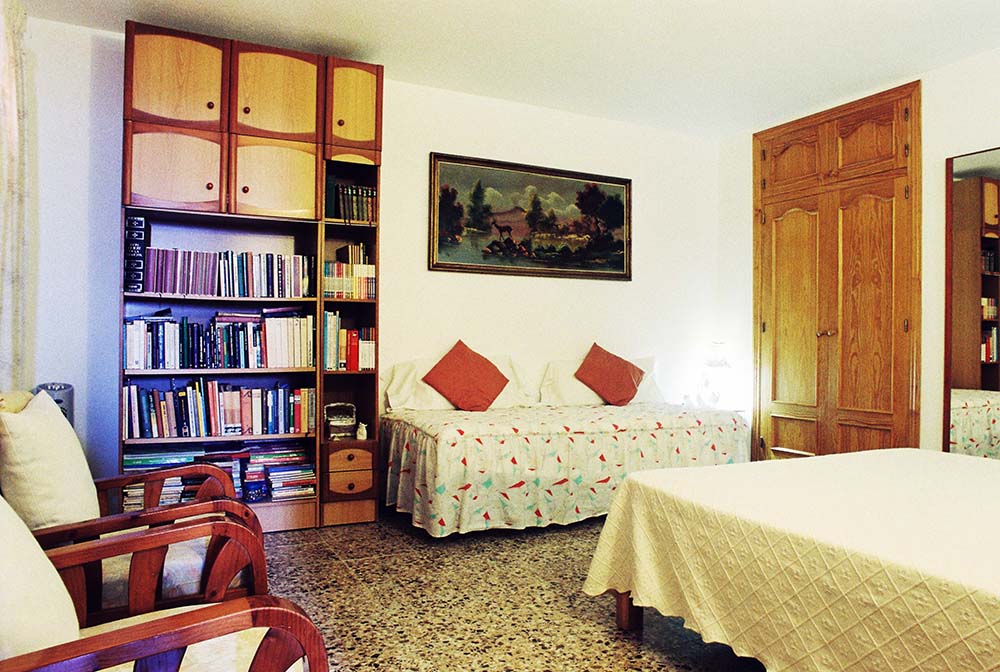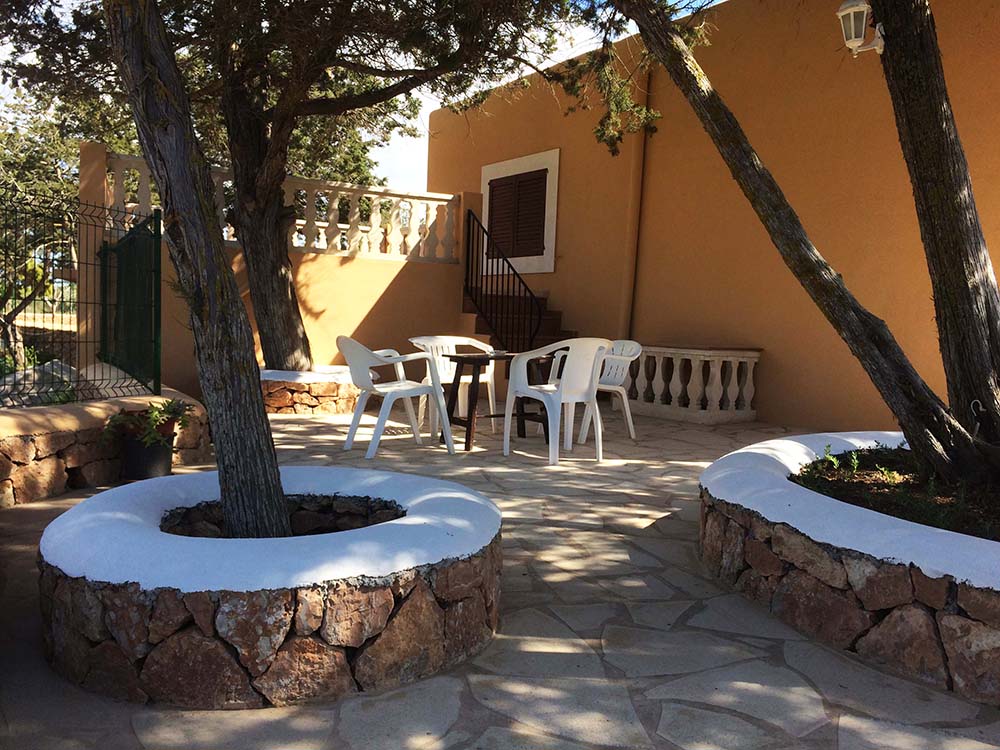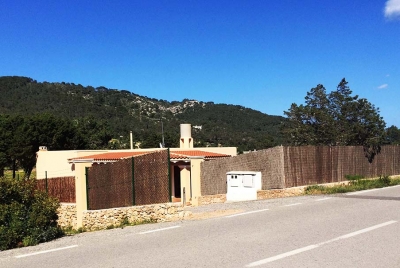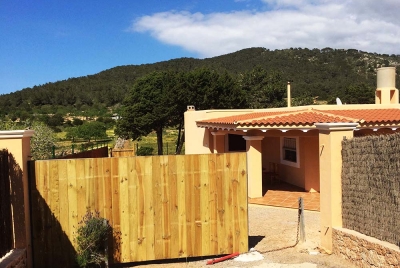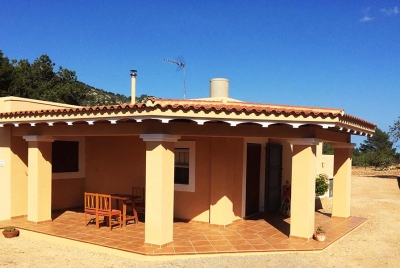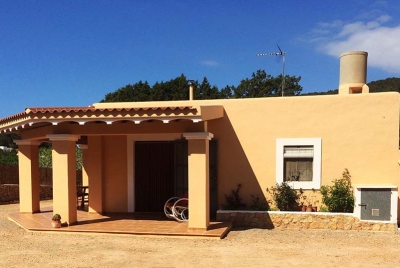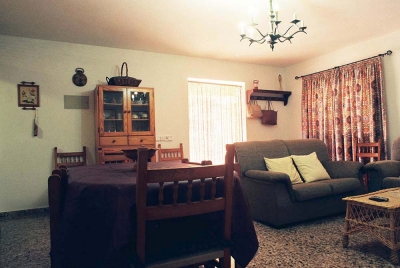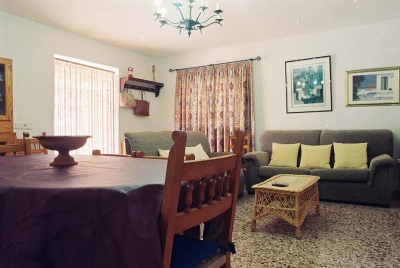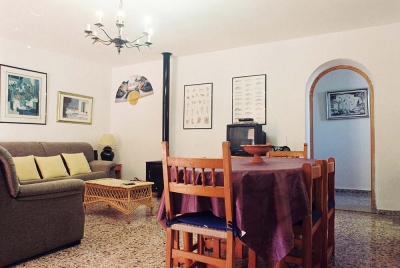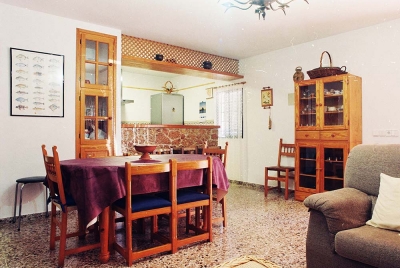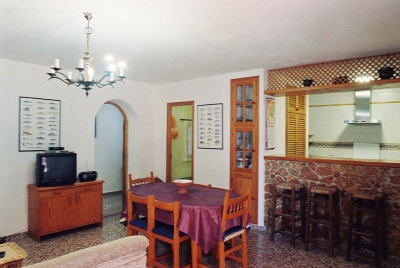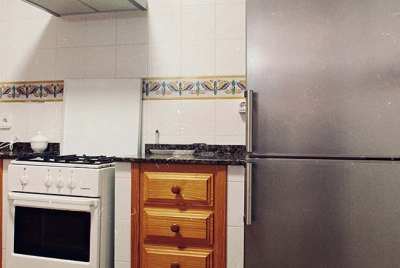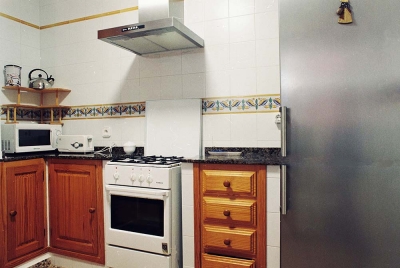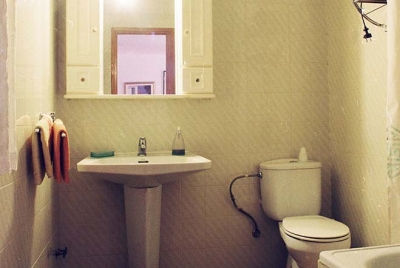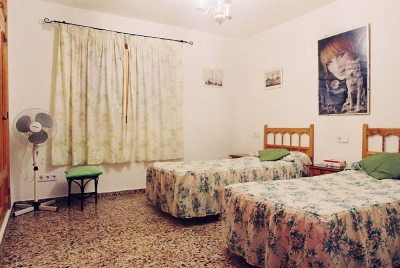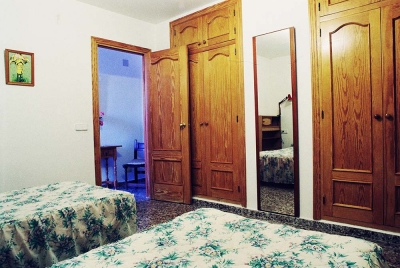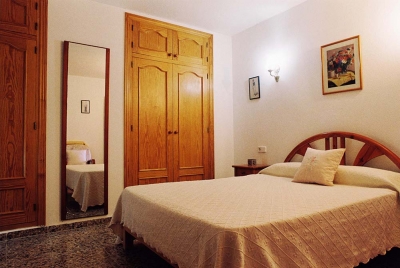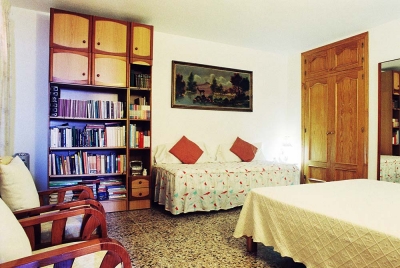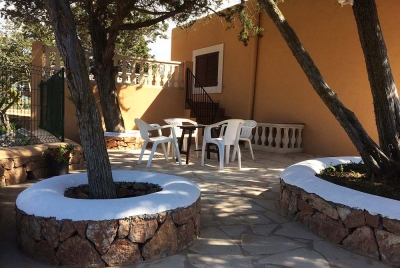 ---
SA VINYA DEN CURT
TWO BEDROOM
Country house located in enclosed grounds a short distances between Es Cubells and Cala d'Hort and six kilometers from San José. Enclosed walls with private entrance gate leading to single storey house. Two (double with single and twin) bedrooms to sleep maximum five people. Bathroom with wash basin and toilet, kitchen with gas hob/oven, microwave and large fridge/freezer. Lounge/dining room with television. Laundry room with washing machine at the side of the house. Large back porch and shaded terraces with table and chairs for outside dining. Cutlley, crockery, pans, utensils and bedlinen is provided.
Comfortable country house with two (double with single and twin) bedrooms, bathroom, lounge/dining and kitchen available sleep maximum five people for minimum five-month summer period monthly rental price 3,500 euro per month, which is inclusive of electricity.
GAS & WATER Are not include in with the monthly rental price.
GAS: The cooker /hob/oven and the hot water is heated by gas butano, which replacement gas butano cost 15 euro per bottle.
WATER: There is a cistern water tank beneath the house and fresh water is brought to the house by lorry water tanker. Between 15,000 and 18,000 litres of water cost between 100 euro and 120 euro, which with normal usage will last between 20 and 25 days.
Maximum People 5 People
Period Five-Month Summer 2024
Monthly Rental Cost 3,500 euro
Refundable Security Deposit 3,500 euro
---
If you have any questions regarding this property or to make a reservation please contact us for a prompt reply
Ibiza Accommodation Search