Ibiza Property Rental Apartments Hotels Hostels Houses Villas Fincas
CARRER VALÈNCIA 18-1º • Central San Antonio • Ibiza •
Three Bedroom Apartment • Wi-Fi
Rental Status UNAVAILABLE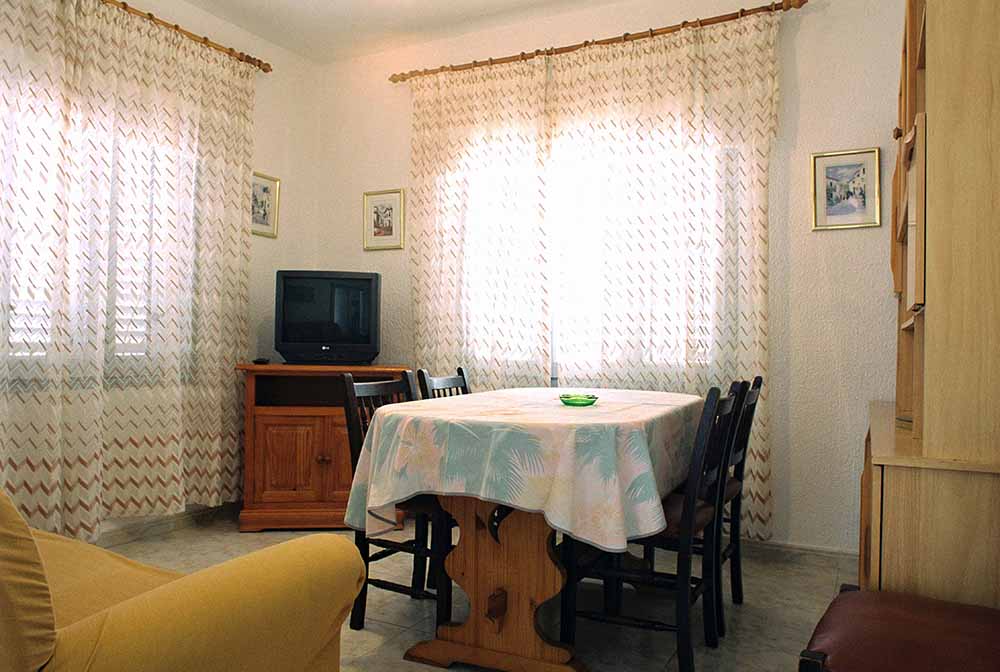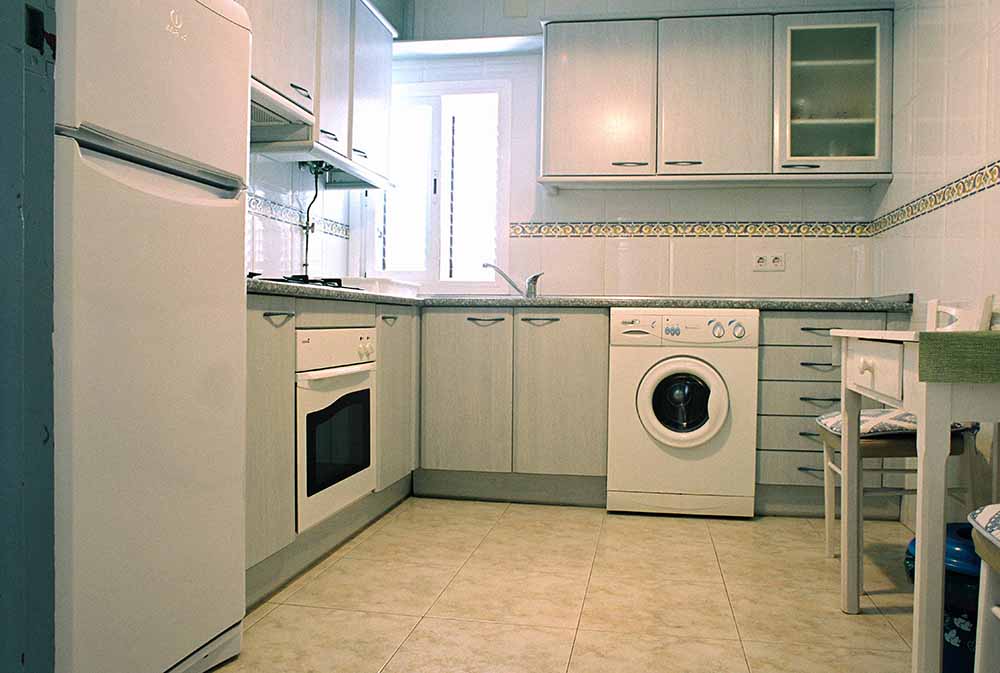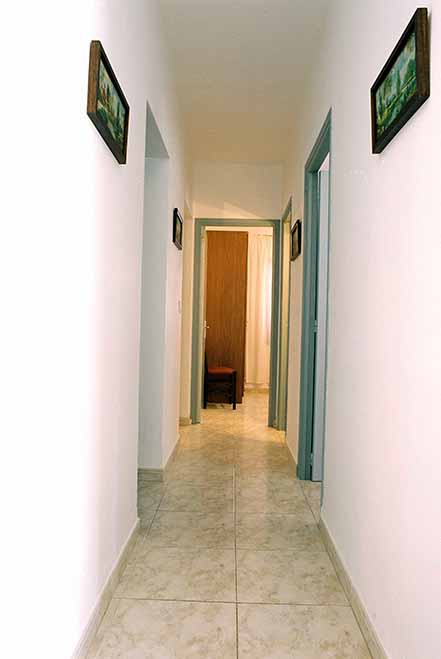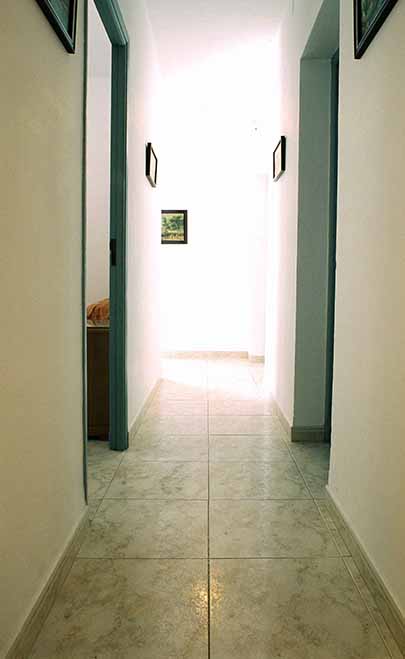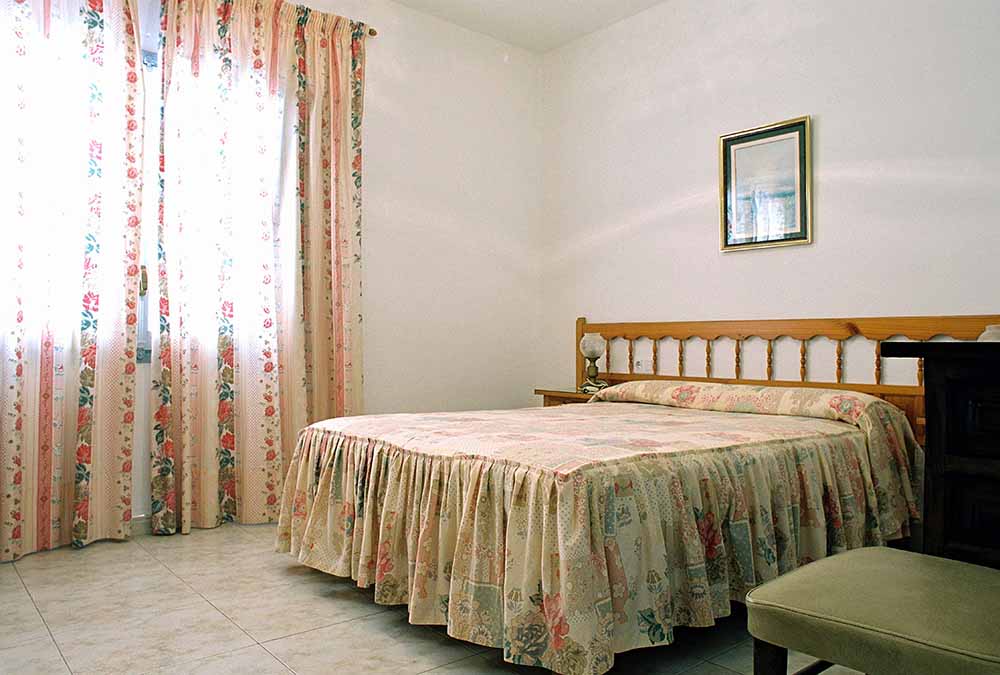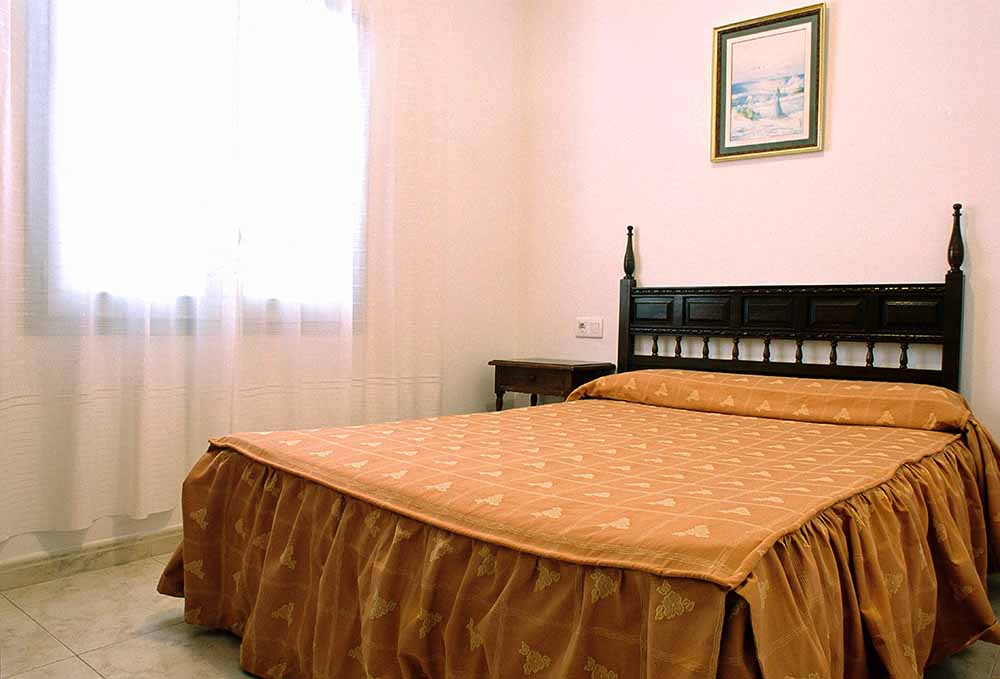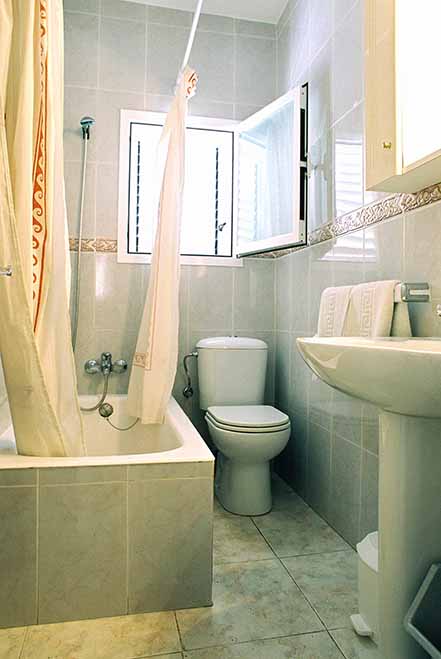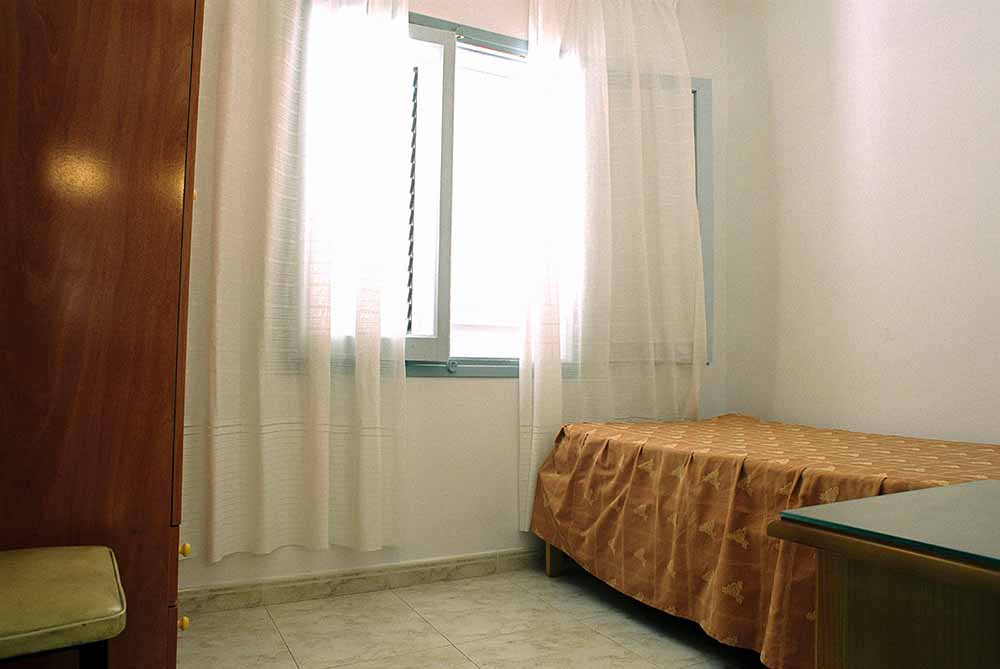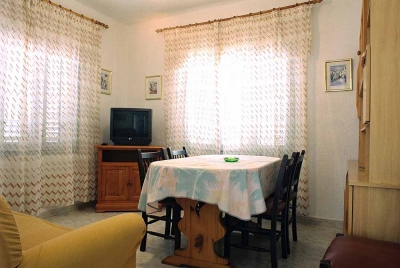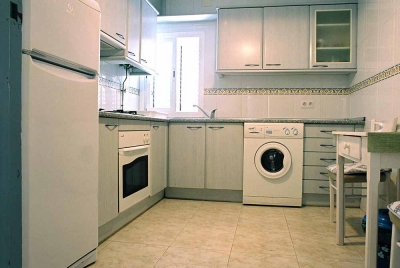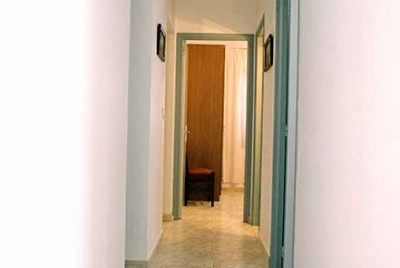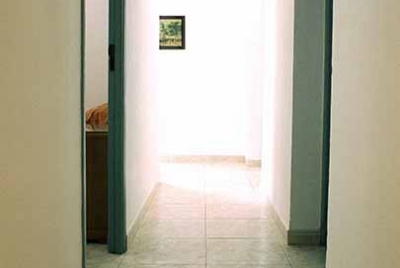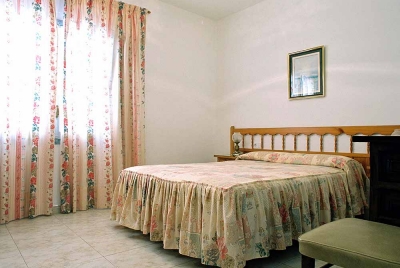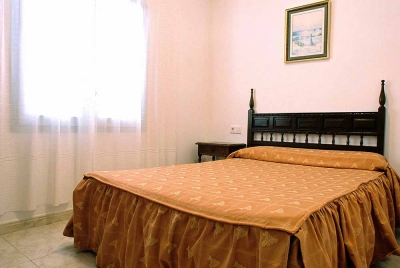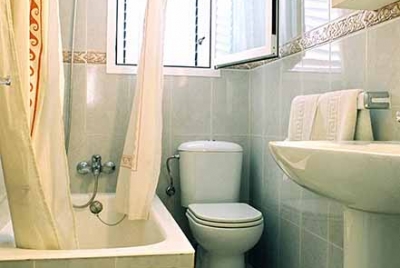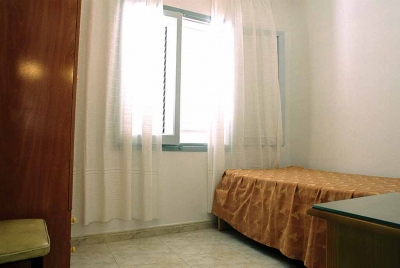 ---
CARRER VALÈNCIA 18-1º
THREE BEDROOM
No lift - Stairs to one floor. First floor apartment located in quiet neighbourhood at the back of town in central San Antonio.
Front terrace. Three (two double and single) bedrooms to sleep maximum five people. Bathroom. Lounge/dining room with multilingual satellite television. Kitchen with gas cooker/oven, fridge/freezer, washing machine and double sink unit. Kitchen utensils, pans, crockery, cutlery and bedlinen provided.
Three bedroom apartment with Wi-Fi available to sleep maximum five people minimum five-month summer period monthly rental price 2,000 euro per month, which is inclusive of electricity and water costs, but exclusive of butano gas bottles used for water heating and cooking purposes.
Wi-Fi Modem Internet Connection Inclusive With Summer Monthly Rental Price
Maximum People 5 People
Period Five-Month Summer 2024
Monthly Rental Cost 2,000 euro
Refundable Security Deposit 2,000 euro
---
If you have any questions regarding this property or to make a reservation please contact us for a prompt reply
Ibiza Accommodation Search